Resident Evil TV series on the way
Constantin Film prepping small-screen spin-off of game-based film franchise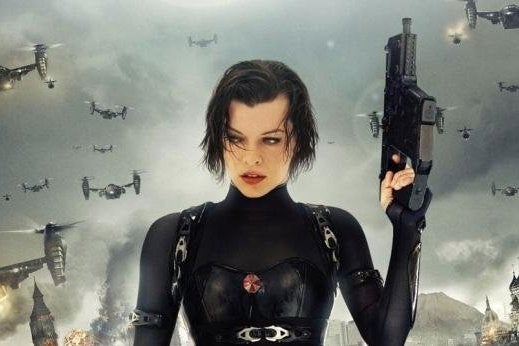 Resident Evil has apparently found another vector to spread its alphabetical assortment of zombie plagues. According to Variety, production company Constantin Films plans to produce a Resident Evil TV series.
The series will be a spin-off of the Resident Evil feature film franchise, which is coming to a close with its next installment, Resident Evil: The Final Chapter. The TV series will premiere sometime after The Final Chapter, which was originally expected next year but recently saw shooting delayed due to star Milla Jovovich's pregnancy.
Constantin has been part of the Resident Evil film franchise since the beginning, originally buying the rights from game publisher Capcom in 1997. Resident Evil is not the only Constantin movie the company is turning into a TV series; it has also revealed plans to make small-screen shows out of The Mortal Instruments franchise and Perfume: The Story of a Murderer, both of which were originally based on novels.