Resetera sold for $4.5 million
The gaming forum was acquired by MOBA Network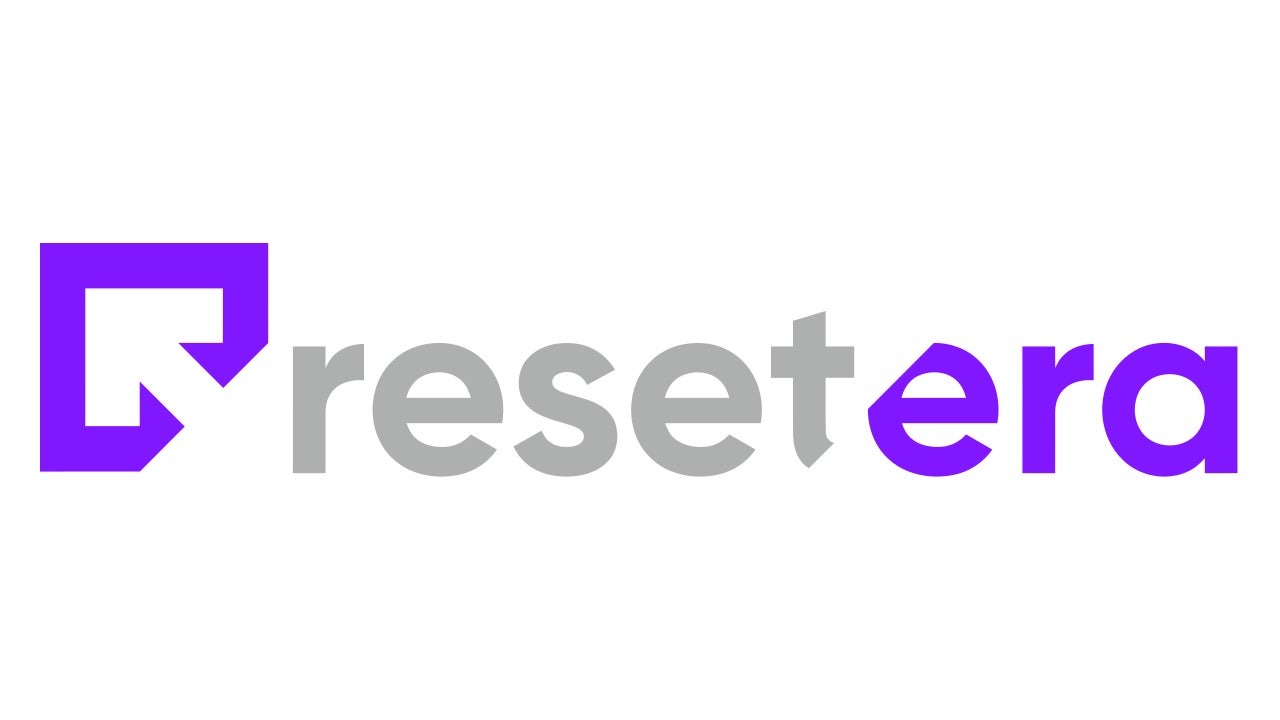 Esports communities company MOBA Network has acquired gaming forum Resetera.com for $4.5 million.
An initial $3.55 million has been paid upon closing the deal, with the $1 million remaining to be paid by the end of the year.
Resetera was founded in 2017, and currently has an average of 60 million page views monthly. The forum has around 55,000 members and 45 million posts. Sales on the site in the twelve months leading up to August 31 amounted to $700,000, the announcement said.
The team behind Resetera will continue to operate the forum under this new leadership, with MOBA Network saying it wants to look into ways to "increase advertising revenue through a higher share of direct sales, implementation of new ad formats, and a long-term product development strategy."
MOBA Network currently owns several esport-focused communities websites such as Dotafire.com, Smitefire.com, and Leaguespy.net.
MOBA Network's CEO Björn Mannerqvist commented: "We are very excited and proud to welcome Reseteracom -- one of the world's largest gaming forum and community brands -- to our growing number of brands. Resetera.com has great growth potential, and we see significant opportunities to develop Resetera.com, continue to grow traffic flows, improve the sales development and extract synergies within the MOBA Group.
"Resetera.com is another step in our strategy to grow through acquisitions and create more relevant communities with attractive, growing target groups that many companies want to expose themselves to."