Over half of Scavengers Studio laid off
Update: Studio downsizing to 16 staff only due to "economic context" and Season not meeting "commercial expectations," CEO said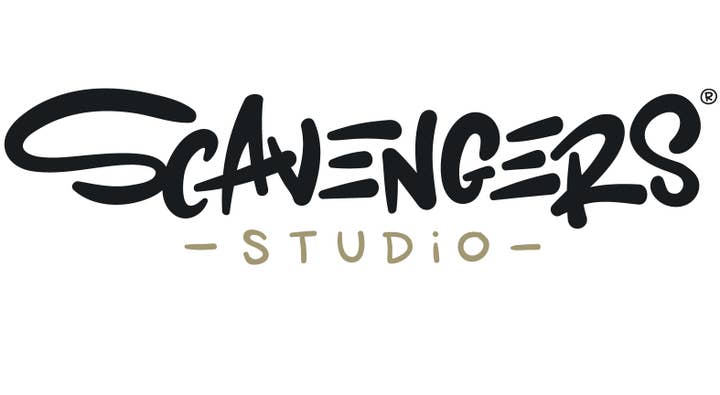 Update, June 27, 2023: Scavengers Studio replied to GamesIndustry.biz's request for comment by sharing the all-staff announcement sent by CEO Amélie Lamarche after a meeting in which she announced the layoffs last week.
In this message, Lamarche confirmed that the studio would downsize and only keep 16 employees due to Season not performing as well as expected commercially.
"While Season received critical acclaim, it did not meet our commercial expectations," Lamarche's message read. "Despite our efforts to boost sales through content updates and discounts, the game only sold 60,000 copies during its first five months, which falls far short of what the studio needs to survive.
"Given the current global economic context and Season's financial results, we have been left with no choice but to make the difficult decision of downsizing the studio to a smaller, sustainable group of game developers. Unfortunately, this means parting ways with all but approximately 16 members of the Scavengers Studio team.
"We understand that there is no easy way to handle layoffs, and our primary concern is to ensure that those affected receive as much support as possible during this challenging transition. In addition to financial and psychological support, we will provide extended health coverage benefits and outplacement services to assist in finding new job opportunities within Montreal."
She added that the studio will be "announcing a new endeavour that aims to create gameplay-driven games that bring people together," with the objective being to "build a game that embodies the same spirit of innovation, humour, and exhilarating fun that the Darwin Project offered."
She concluded her message by saying: "Please remember that our decision to downsize is not a reflection of the talent, dedication, or contributions of each and every one of you."
Original story, June 16, 2023: Season developer Scavengers has gone though "massive layoffs," according to former staff.
Scavengers 3D artist Mathieu Sauve Leroux shared on Linkedin that he was made redundant alongside "most of [his] colleagues" on June 21. Other Scavengers employees have reposted Leroux's message, shared posts of their own, or changed their Linkedin status to "open to work."
According to French games journalist and streamer Gauthier 'Gautoz' Andres, over half of the studio was laid off, he said on Twitter. Scavengers employed around 40 people.
He added that the studio's debut title, Season: A Letter to the Future, sold 60,000 copies since its launch in January which was "too little for the studio to recoup its costs."
GamesIndustry.biz has reached out to Scavengers Studio for more information.
In 2021, GamesIndustry.biz spoke to nine employees of the Montreal-based studio, who described a company tainted by a toxic work environment fostered by the studio's co-founders: creative director Simon Darveau and CEO Amélie Lamarche.
Darveau was indefinitely suspended in the wake of our report as an external firm audited the studio. The result of the investigation was shared later that year with Solertia Consulting Group absolving the company on some of the allegations but faulting the studio for lack of communication, among others.
Lamarche, who had temporarily stepped down as CEO, was reinstated, and so was Darveau but in "a smaller, non-managerial role, prototyping a research and development project."
Darveau left Scavengers Studios in March 2023, according to his Linkedin profile and as pointed out by Andres, to become creative director at an undisclosed new studio.
Sign up for the GI Daily here to get the biggest news straight to your inbox