Report: One-third of gaming consumers have used cloud gaming services
The study of 12,000 also said that 70% of respondents play games on their mobile devices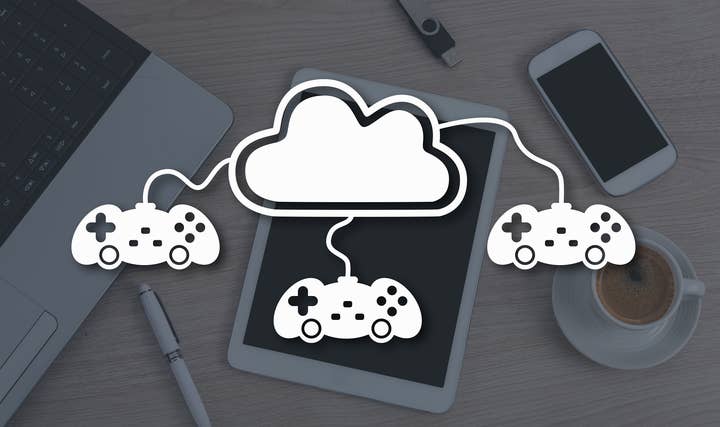 Sign up for the GI Daily here to get the biggest news straight to your inbox
A new report says that 33% of committed gaming consumers have used cloud gaming services and 10% by casual users.
This is according to market research firm Savanta, in a study with approximately 12,000 respondents from Canada, France, Germany, Netherlands, Spain, UK, and the US.
82% of survey takers who used cloud gaming before would be likely to do so again; by country, the breakdown was 35% Spain, 32% US, and 16% France.
Among the surveyed, 70% said that they mainly play games on their phones, and 52% of this group play freemium titles, games that are free and charge users to unlock more features.
Savanta senior vice president of media Shaun Austin, said, "The potential in this segment has certainly not been lost on Google, through its new Playables initiative - and certainly not by Netflix.
"The latter recently announced it is extending its offer from downloadable mobile games to a fully-fledged cloud gaming service, which will be accessible through connected TVs and laptops."