Report: Next Xbox will have Blu-ray, always online DRM
New console will also have two GPUs and built in Kinect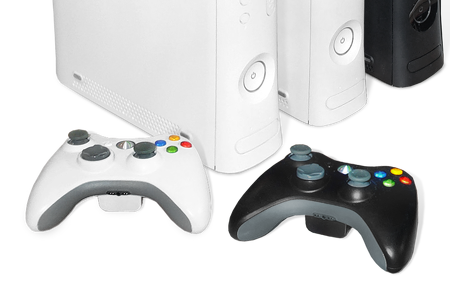 The next Xbox console from Microsoft will feature a Blu-ray drive and require a constant internet connection, allowing for more rigorous DRM systems.
A report from VG247 suggests that the machine will also pack two GPUs, "like two PCs taped together," and graphics cards equivalent to AMD's 7000 series.
The CPU will have "four or six" cores, with one earmarked for Kinect (which the report suggests will be built in to the machine) and another for the operating system.
The story adds to previous rumours that the new machine, codenamed Durango, will be on sale for next year's Christmas holiday.
Just last week rumours hinting at Sony's next console, the Orbis, made headlines, and suggested Sony could go head to head with Microsoft with a similar Christmas 2013 release date.