Report: Mobile game spending projected to hit $108bn in 2023
Data.ai also says that global cloud-streamed gaming is expected to bring in $3.8 billion across all platforms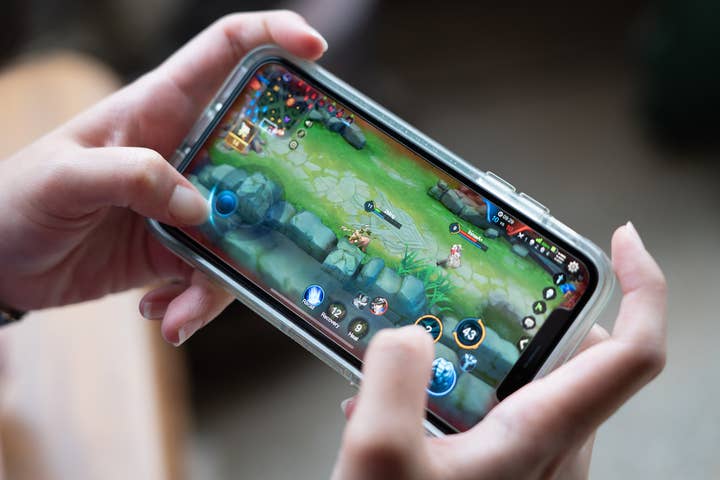 Sign up for the GI Daily here to get the biggest news straight to your inbox
A new report estimates that mobile gaming revenue will reach $108 billion in 2023.
Data.ai's (in partnership with IDC) Gaming Spotlight 2023 report says that the console market is poised to hit $43 billion, up 3% year-over-year.
The growth is attributed to the rise in spending for Sony's PlayStation 5 and Microsoft's Xbox Series X|S consoles.
PC/Mac games market revenue is expected to increase 4% year-on-year to $40 billion this year.
The market analyst firm said subscription-based game earnings will lead consumer spending in the sector.
Meanwhile, the report said that handheld revenue is forecasted to fall by 20% to under $3 billion. Data.ai noted that this is due to waning appeal in the Nintendo Switch Lite; interest in Valve's Steam Deck and other handhelds are expected to offset the earnings dip.
Additionally, global cloud-streamed gaming is estimated to make $3.8 billion across all platforms throughout 2023.