Remedy obtains publishing rights to Alan Wake
Update: Remedy talks up possibility of multiplatform release for the cult Xbox 360 favourite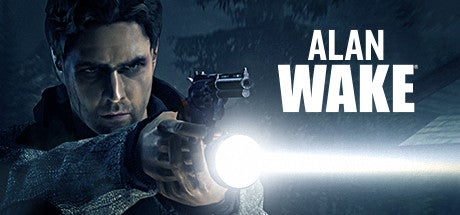 Original story, July 1 2019: The publishing rights for survival horror game Alan Wake has reverted back to the developer Remedy.
The IP was previously owned by Microsoft.
The news coincides with Remedy receiving a one-time royalty income for its previously released games of €2.5 million. This money will not impact the firm's financial results and will be invested into developing new games.
Alan Wake is a cult favourite Xbox 360 (and later PC) exclusive, which sold over three million copies. It wasn't quite enough to justify a full sequel, but did result in two DLC add-ons and a standalone digital-only spin-off called American Nightmare. In total the franchise has sold over 4.5 million games.
The game has retained a cult following over the years, and the developer is frequently asked about a sequel. In fact, the firm announced last year it was working on Alan Wake TV show.
It was working on an Alan Wake 2, but the title never came to fruition.
The firm's next game is Control, which is due for release in August.
Update, July 2 2019: Remedy Entertainment has issued a statement to "clarify" that it is now in a position to bring Alan Wake to new platforms.
The statement was issued to Eurogamer, and while it stressed that Remedy has "nothing to announce" right now due to the imminent launch of new IP Control, the Finnish studio went out of its way to mention the possibility of a multiplatform release for Alan Wake.
"The only thing we want to clarify, now that Remedy owns the publishing rights, is that we could bring Alan Wake to different platforms if we so choose," Remedy said.
Additional reporting by Matthew Handrahan.