Reload Studios scores $2m investment for VR
World Innovation Lab backs shooter studio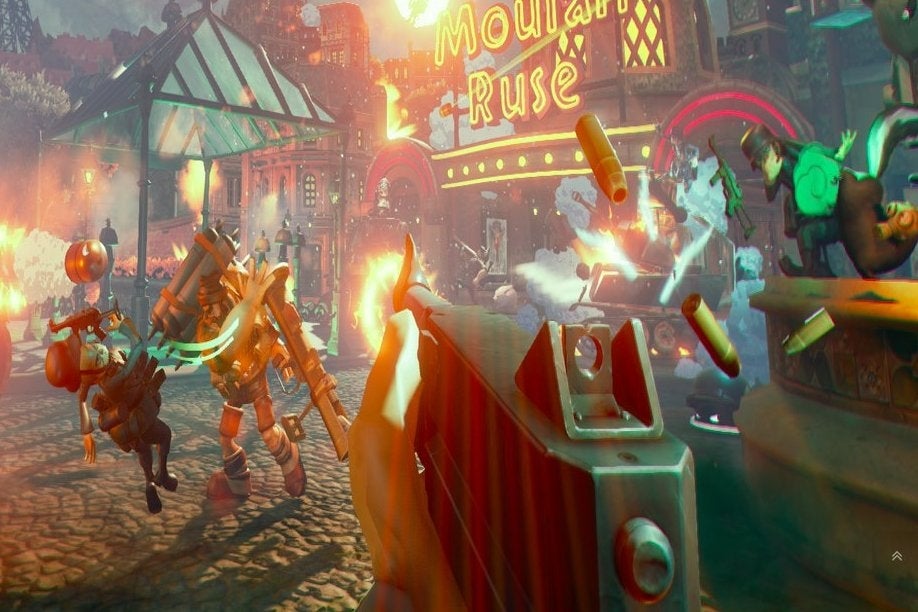 Technology investment firm World Innovation Lab has just invested $2 million in Reload Studios, which is currently working on a online multiplayer shooter for virtual reality headsets.
"We are extremely excited to be collaborating with WiL. Their support will help us focus on developing and promoting our current projects as well as growing Reload Studios beyond just a development studio," said CEO James Chung.
"We're thrilled to be working with investors who truly believe in the future of what we are doing," added COO Taehoon Oh.
"WiL has been an amazing partner so far and we look forward to what the future holds."
Reload was founded in 2014. Prior to that Oh spent over ten years with Infinity Ward working on the Call Of Duty franchise, while Chung (who also spent time at Infinity Ward) was the creative director of entertainment and design consultation studio Studio iGo.
Reload's upcoming shooter is titled World War Toons and will be on show at E3.
"We are excited to join forces with such a talented team. We view Reload not as a VR gaming studio, but as a true pioneer in VR entertainment," said WiL CEO Gen Isayama.