Reliance Entertainment appoints new CEO
Leading Indian games firm replaces outgoing CEO Manish Agarwal with Amit Khanduja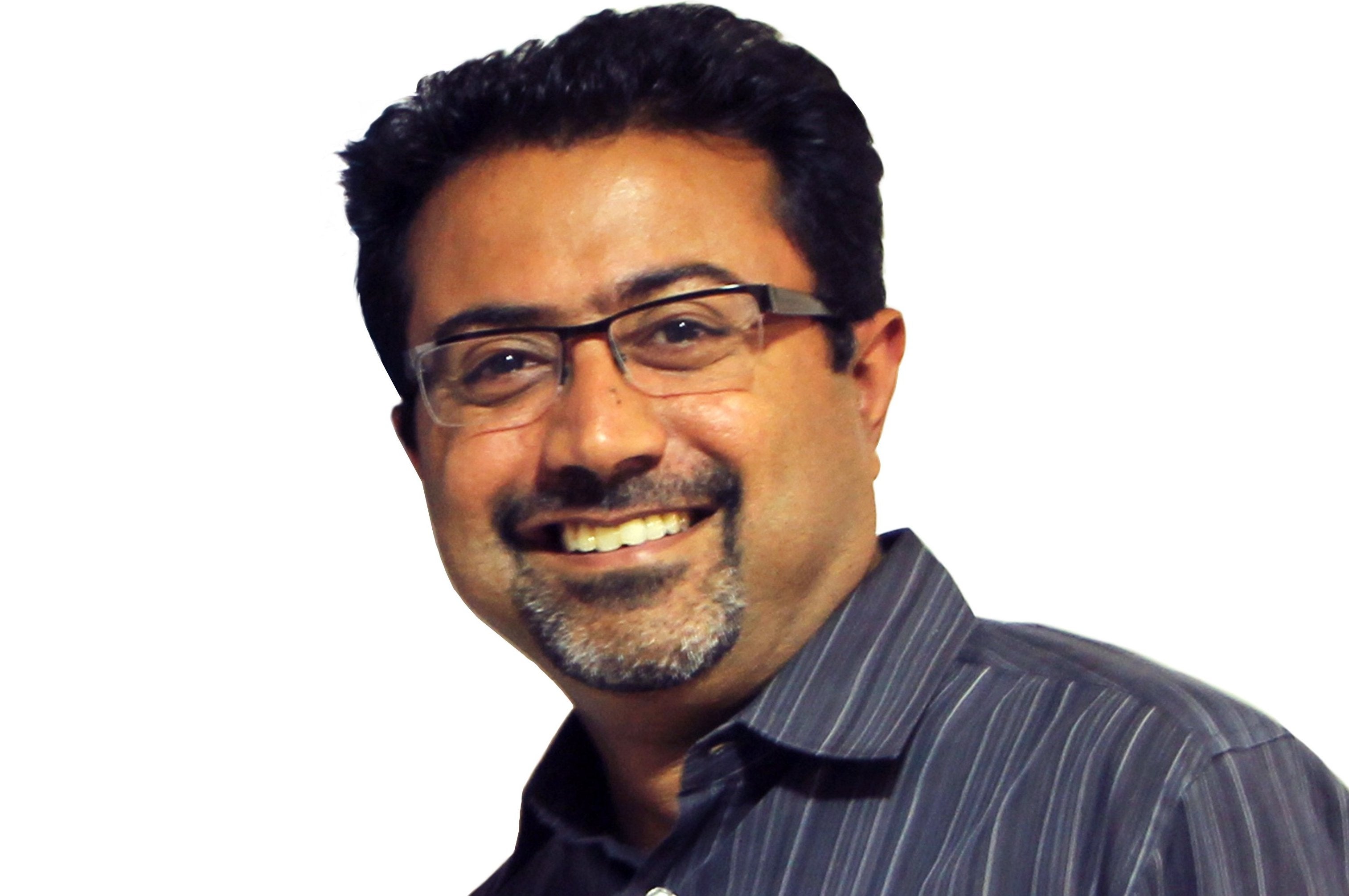 Reliance Entertainment, one of the top games companies in India, announced today that COO Amit Khanduja will be stepping into the CEO role as the current chief executive Manish Agarwal is leaving. The change will be effective June 1. An exact reason for Agarwal's departure was not given.
Khanduja has more than 20 years of experience in mobile and digital media and has already helped Reliance launch global titles in partnership with Hollywood studios like Warner Bros., Lionsgate, Sony Pictures, DreamWorks Studios and Legendary Pictures. Reliance has seen over 200 million downloads across its portfolio, which includes titles like Real Steel, Pacific Rim, Hunger Games - Catching Fire-Panem Run, Dancing with the Stars, and more.
Amitabh Jhunjhunwala, Group Managing Director, Reliance Group said, "Amit is a proven leader, and has built a strong foundation for innovation and growth. I am confident that under his leadership, we will chart a promising new phase of success in the global mobile and digital gaming space."
Khanduja added, "I am deeply honored to take this role and lead the team on an exciting journey both in the global and fast growing domestic markets. We have been on the forefront of delivering great consumer experiences on digital platforms over the past 36 months, and will continue on the growth path with renewed focus on new innovations and market expansions in this space."
Looking ahead, Reliance is planning "an extensive slate of 10 games scheduled to launch globally."