ReedPop restructures editorial leadership team
Wesley Yin-Poole to oversee Eurogamer as Oli Welsh departs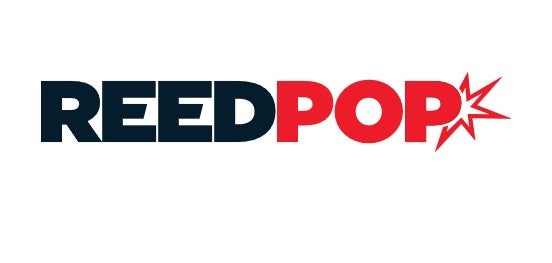 GamesIndustry.biz's parent company ReedPop has restructured the team leading the editorial websites.
Eurogamer editor-in-chief Oli Welsh is leaving Eurogamer after 14 years at the website. The games media veteran departs at the end of the year.
Current Eurogamer editor Wesley Yin-Poole will now step up into the newly created role of deputy editorial director, reporting into digital editorial director Jon Hicks. Yin-Poole will continue to oversee Eurogamer, alongside the website's new full-time editor-in-chief Martin Robinson.
Yin-Poole will also support Digital Foundry and lead news reporting across the entire network of websites, which includes VG247, Rock Paper Shotgun and GamesIndustry.biz.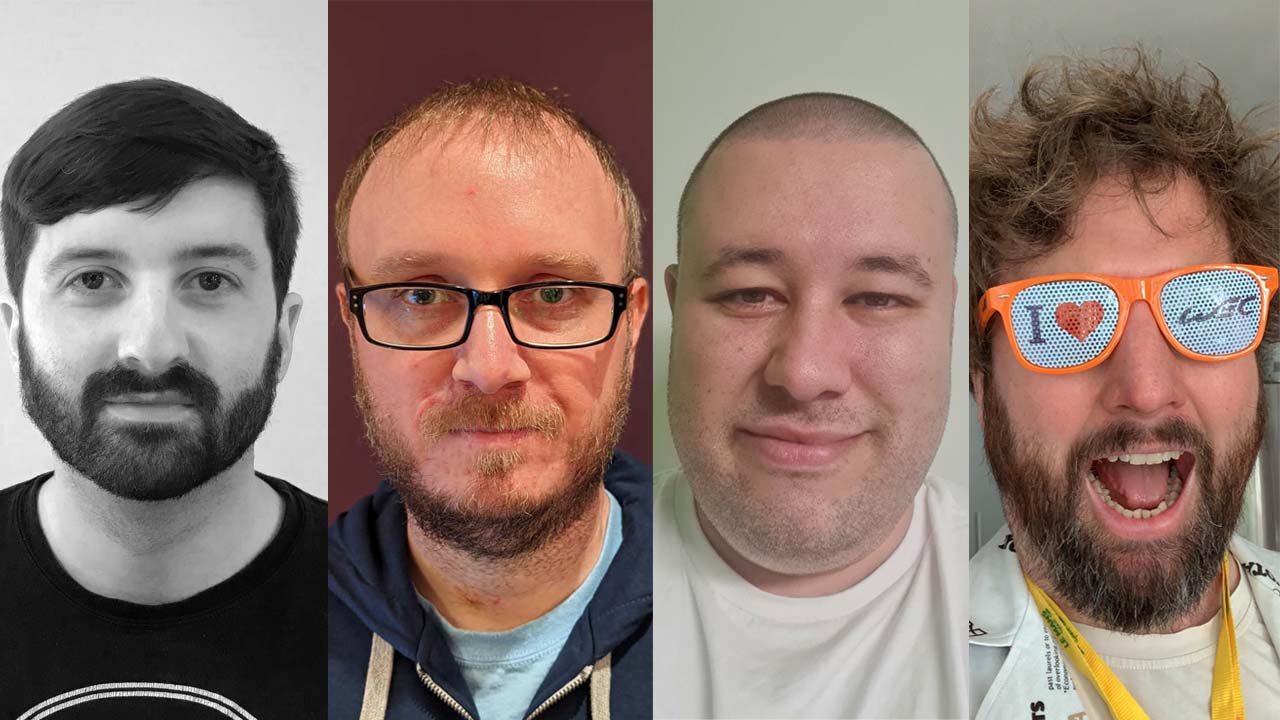 Also stepping up to deputy editorial director is Graham Smith. Smith will continue to oversee Rock Paper Shotgun, which is edited by Katharine Castle, and lead the company-wide focus on PC games coverage. He will also be guiding the Cosplay Central, Dicebreaker and Metaverse websites.
Other promotions at Eurogamer includes the aforementioned Martin Robinson as editor-in-chief. Tom Phillips is the new deputy editor, and Matthew Reynolds takes the role of managing editor. Chris Tapsell has taken the role of reviews editor, and Lottie Lynn has been promoted to senior guides writer.
Other key members of the editorial leadership team across the network includes VG247 head Tom Orry and SEO manager Will Barnes.
"Oli has led Eurogamer to its greatest heights and I'm very sorry to see him go, but I'm thoroughly excited by the new editorial leadership team," said Hicks.
"Wes, Graham and Tom have unrivalled experience in leading and developing editorial brands, and their new roles will enable them to support the growth of both our sites and our people over the year ahead. We have big plans for editorial development across the ReedPop portfolio globally and this the perfect team to deliver that."