Recession's impact on next-gen consoles to be felt "later in 2021," says analyst
Ampere's Piers Harding-Rolls says downturn will inevitably undermine sales once early adopter crowd gets theirs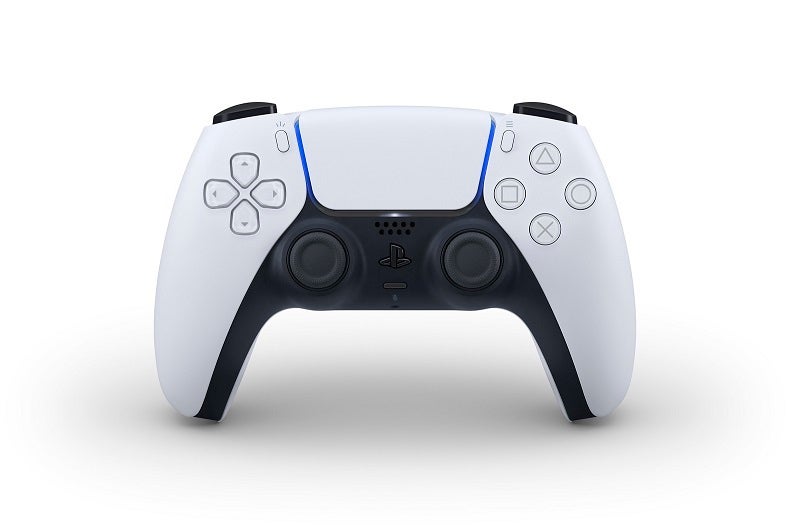 COVID-19 already has experts talking about the worst economic downturn in a century, but one games industry analyst believes any negative impact on the next-generation consoles won't be fully seen until after the launch period.
In a report released today, Ampere Analysis' Piers Harding-Rolls evaluates the impact the pandemic is likely to have on a number of sectors within gaming, both in the near-term and on a longer timeline.
Barring supply chain issues or game development delays, Harding-Rolls expects both the PlayStation 5 and Xbox Series X to launch this November with price tags between $450 and $500. But even at those prices and in the middle of a global economic calamity, he expects the early adopter crowd to bolster the numbers.
"We believe it is inevitable that a recession will undermine sales to an extent, but that any impact will be more significantly felt later in 2021 once the initial early adopter launch surge ends," Harding-Rolls said. "As both new consoles will support backwards compatibility and most new third-party games over the next 18 months will also support the older generation of consoles, consumers impacted by a downturn may not feel the need to upgrade as early as they may have."
Harding-Rolls added that initiatives like Microsoft's All Access program -- a smartphone-like plan where consumers commit to paying a monthly fee for two years in exchange for the hardware and Xbox Game Pass Ultimate -- should help keep the installed base growing during the recession.