Rec Room closes $100m funding round
New round values the Seattle-based social platform at $1.25 billion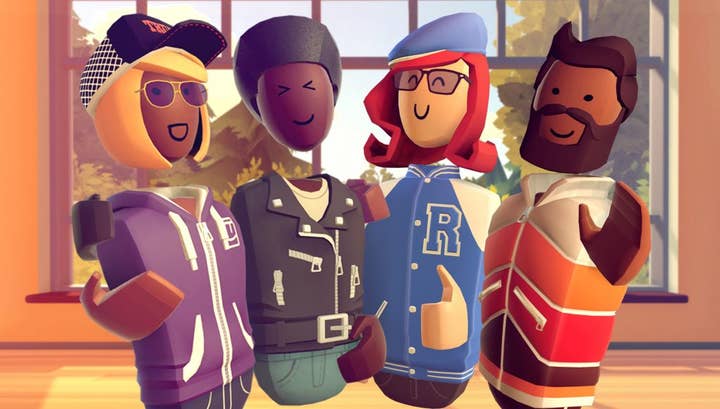 The online social platform Rec Room has raised $100 million in new funding, at a valuation of $1.25 billion.
The new round was led by Index Ventures and Sequoia Capital, with a contribution from Madrona Venture Group, according to Geekwire.
This round, which takes the Seattle-based firm's lifetime funding to $149 million, values Rec Room at $1.25 billion.
At its founding in 2016, Rec Room was intended for virtual reality platforms, but it has since expanded to iOS, PlayStation 4, Xbox One, with an Android app due later this year. At present less than half of its users are in VR.
"We saw a lot of growth last year, and honestly that wasn't an atypical year for us," Rec Room CEO Nick Fajt told Geekwire, referring to its explosion in revenue during the COVID-19 pandemic. "We've basically had four years now of double digit or 100% growth."
A report in The Wall Street Journal noted a "six-fold" year-on-year revenue increase in 2020, with monthly active users reaching one million people.
With its combination of socialising, user-generated content, and gameplay, Rec Room has key similarities to Roblox, which went public earlier this month.