Reboot Develop posts final speaker list
10% off regular ticket prices for GI readers until March 30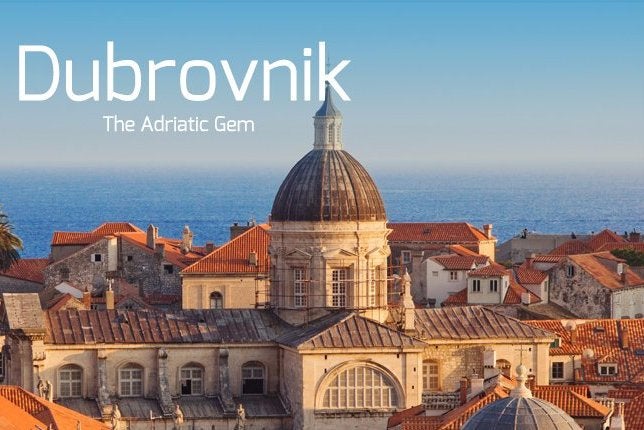 Reboot Develop, the Dubrovnik-based conference taking place from April 23-25, has announced its final speaker line-up, extending the ten per cent discount available on standard tickets for GamesIndustry.biz readers until March 30.
Hosted at the luxurious Radisson Blu on the seafront, under the walls used to film the scenes from King's Landing for Game of Thrones, Reboot brings together a host of development talent from around the globe in one of the industry's fastest growing areas.
Forty five speakers now grace the line-up for the show, with the most recent additions including Shahid Ahmad of Sony; creator and director of indie hit 'This War of Mine' Michal Drozdowski; Execution Labs co-founder and industry stalwart Jason Della Rocca; Sensible Software legend Jon Hare; Square Enix's Phil Elliott, currently heading up the Collective project; two speakers from Wargaming in the shape of Maksim Baryshnikov and Olga Kachalina, Josh Naylor of Unity and an as yet unannounced speaker from Epic.
Keynoting the event will be Patrice Desilets, the ex-Ubisoft studio head responsible for Assassin's Creed. Now fronting his own indie outfit, Desilets has so far been quiet on what his first game at Panache will be, but his talk, entitled "15+ years of AAA game development: what now?" may hold some clues. Other previously announced speakers include Guillaume de Fondaumière, Graham McAllister, Peter Molyneux, Charles Cecil, Rami Ismail, Ragnar Tørnquist and the brightest and best of the local development talent, including talks from Croteam, Cateia Games, Eipix Entertainment and animation studio Take One.
Also hosted at the show will be the Reboot Develop 2015 Indie Awards, which have received so many submissions that the deadline has been extended until April 4.
To get your cut-price ticket, just use the discount code GI-DUBROVNIK at check out to net you a full-access ticket for just €202.50, with ticket prices rising to last minute prices after March 30. The full list of speakers is available here and tickets can be purchased here.