Reboot: Develop finalises line up
Final call for tickets to star-studded Croatian event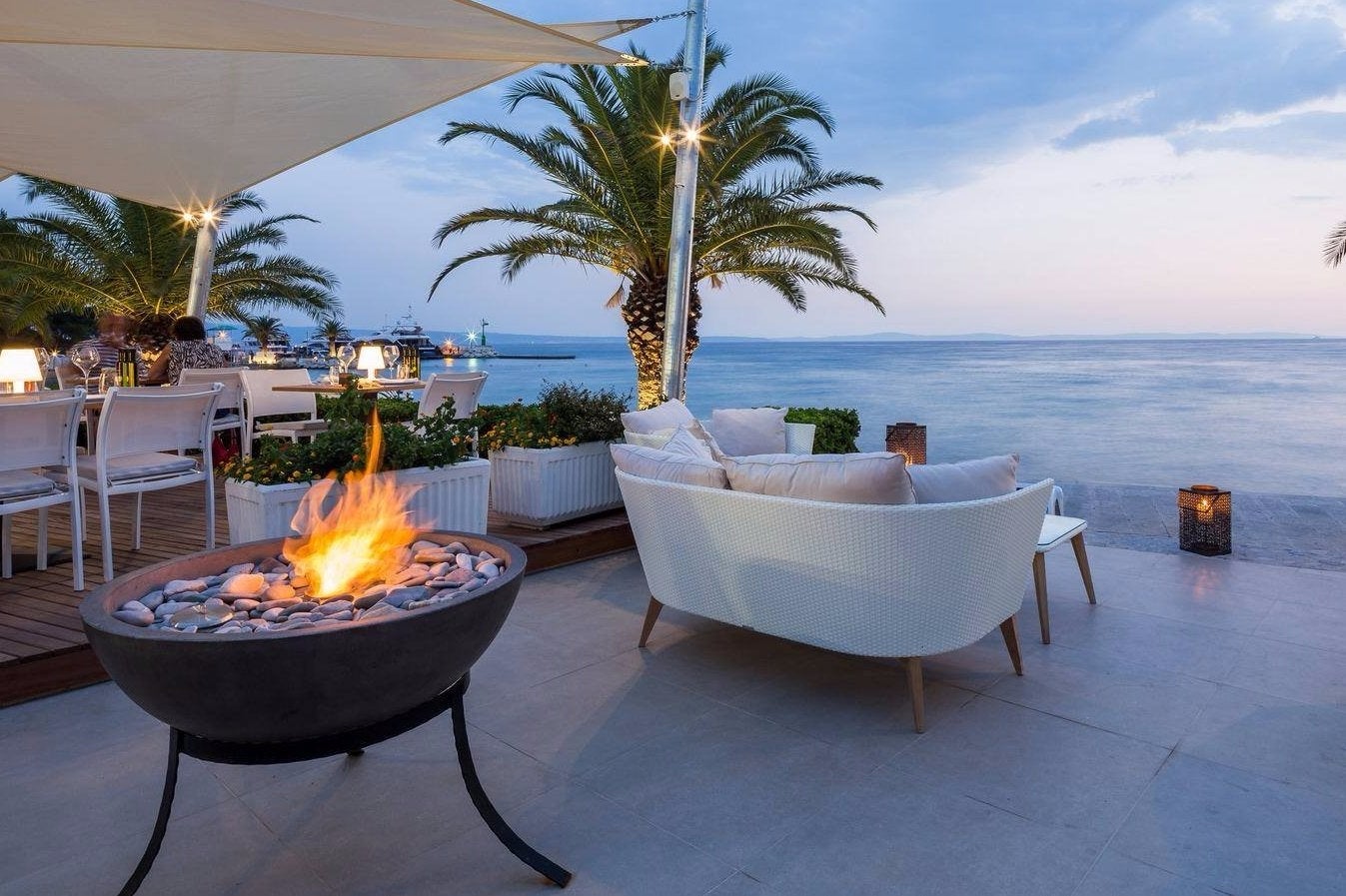 Croatian industry conference Reboot: Develop has finalised its speaker line up with a total of 84 industry luminaries, ranging across the complete spectrum of gaming disciplines.
Leading lights such as Tim Schafer, Kate Edwards, Rhianna Pratchett, Cliff Bleszinski, Brian Fargo, Brenda Romero, John Romero, Swery65, Patrice Desilets, Chris Avellone, Charles Cecil, Rami Ismail, Swen Vincke and Mike Bithell headline the line up, with dozens of speakers from both local and international companies providing a tremendous range of insight into all areas of development, marketing, publishing and community management. A full list of all 84 speakers can be found here.

Hosted from April 28-30 at the five-star Le Meridien Lav resort in beautiful Split, Reboot: Develop is now in its third year, with 2016's show being the biggest yet. In addition to the speaker line up, the show features dedicated business to business areas, exhibition booths, Indie showcases and awards, a dedicated Unreal Engine track and what promises to be an amusingly mismatched football tournament.
Regular priced tickets are running out fast, and are only available until April 14th, after which prices rise. Buy now for 1900 HRK (roughly £190, €250 or $280) at the Reboot: Develop registration page.
GamesIndustry.biz is a media partner, which means we will be attending the show at the organiser's expense.