RealNetworks selling Slingo and Social Casino businesses
$18m sale to Gaming Realms sees 60 employees transfer with brand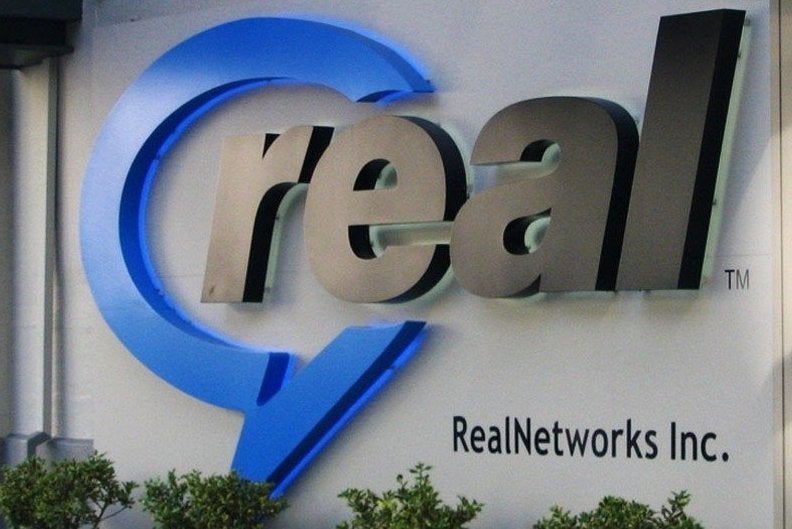 RealNetworks is to sell off both its Slingo bingo/slot machine hybrid franchise and its Social Casino arm to Gaming Realms for $18 million, with 60 staff also making the transition to the new owners. US and Canadian studios are part of the deal, as well as various licences, patents and domains. Atul Bali, who remains as president of RealNetworks games division, will also become a executive director at Gaming Realms.
Slingo itself has only been a part of the company for two years, having been acquired for $15.6 million in August 2013. at that point, the social casino angle was thought to be the likely saving grace for a faltering gaming portfolio at the firm - fortunes which had been fluctuating for several years, coming close to ending RealNetwork's involvement in games entirely in 2010.
"With this transaction, we are accomplishing three key objectives," said RealNetworks CEO Rob Glaser. "We are deriving value from our Slingo and Social Casino business; we are pairing this team and business with an excellent partner in Gaming Realms who will leverage our great Slingo and casino assets into real money gaming; and we are redoubling our focus on our traditional casual games business which we believe is financially stable and poised for success."
Just a year ago, RealNetworks released ten per cent of its staff, resulting in 85 employees losing their jobs. Another small round of redundancies came last week.