RealNetworks acquires Slingo for $15.6 million
Social casino genre could be key to revival of RealNetworks' flagging games business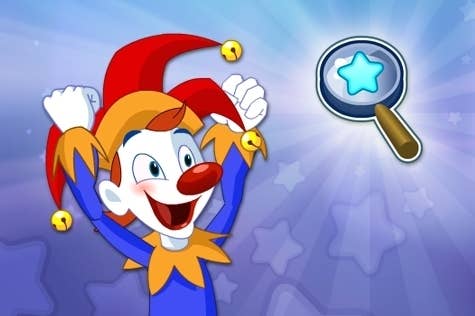 RealNetworks has acquired the social casino company Slingo for $15.6 million.
Slingo, which was founded in 1996, has built its business on a single, eponymous gaming brand that combines mechanics from slot machines and bingo. Slingo is available on a range of mobile and social platforms, with the Facebook version attracting more than 50 million MAUs at its peak. However, at present its MAUs are around 4.5 million.
"Slingo has been a successful, compelling product on every major games platform over the past 15 years," said Slingo CEO Rich Roberts in a statement. "By joining forces with RealNetworks, we look forward to taking Slingo to the next level. We're thrilled to be joining RealNetworks' GameHouse division."
RealNetworks CEO Rob Glaser confirmed that the company is already working on new versions of Slingo for Facebook, iOS and Android, and an entry into the growing market for social casino games could be just what the company requires.
In the quarter ended March 31 2013, RealNetworks' games division posted $13.9 million in revenue. However, the division returned an operating loss of more than $1.7 million.