Raptr warns users of security breach
Personal info and hashed passwords accessed in hack; CEO calls risk "pretty minimal"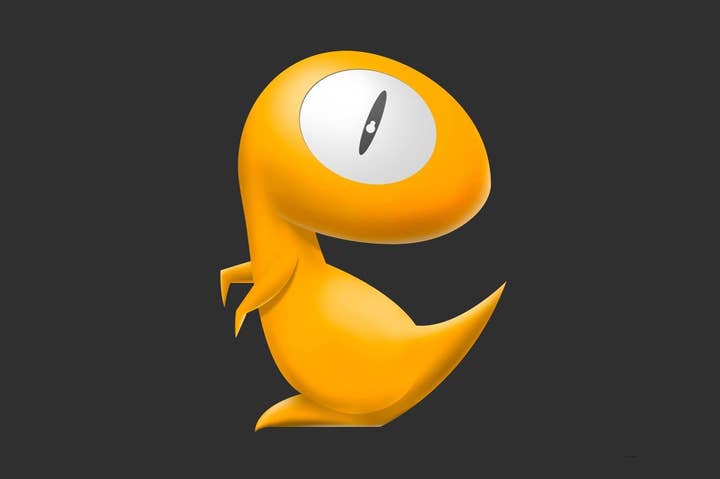 Add Raptr to the list of online services hit by hackers of late. Last week company founder and CEO Dennis Fong informed the PC gaming network's users that their personal information "may have been recently compromised in an attack similar to hacking activities that have targeted other high-profile sites and services such as Xbox Live and Sony's PlayStation Network."
User's names, e-mail addresses, and hashed passwords were among the information put at risk in the attack. Fong noted that even if a user's Raptr account was stolen as a result of the hack, the two-factor authentication used for the service's Raptr Rewards program should keep their redeemable points safe.
"Although the potential risk to Raptr users is pretty minimal, we urge you to access any accounts on other sites and services in which you use the same login and password associated with your Raptr account and change the related password(s) immediately," Fong said before apologizing for the incident and pledging to improve security in the future.
Raptr boasts a community of nearly 30 million members. Fong did not indicate how many of those accounts had their information put at risk in the hack.