Raptr to use new funding for Plays.tv streaming service
PC gaming company raises $14 million, taking lifetime total to $41 million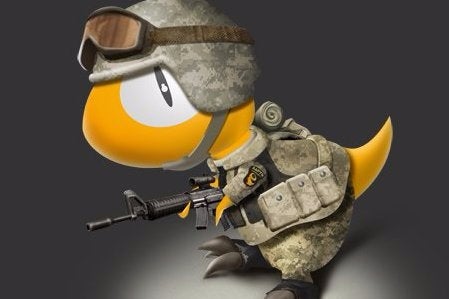 Raptr, the PC online gaming platform, has brought in an additional $14 million in funding, most of which will back a new streaming service, Plays.tv.
This new round includes a contribution from a new investor, Advanced Micro Devices, as well as further backing from Accel Partners, DAG Ventures and Tenaya Capital. Raptr has raised $41 million in equity funding since it was founded in 2007.
According to a statement released by the company, a chunk of the $14 million will be used for a new part of the business: Plays.tv, a video streaming service that launches in beta today. With features that allow gamers to capture gameplay videos and share them with friends on Raptr's network and popular social media platforms, Plays.tv seems positioned to take on existing services like the ubiquitous Twitch.
"Everyone experiences moments they want to remember when gaming," said Dennis Fong, the founder and CEO of Raptr. "Plays.tv makes saving those moments as easy as taking a screenshot and provides a fun community to share them with."