Rainbow Six Siege bundle raises $170,000 for AbleGamers
More bundles for charity are due to be announced as part of Ubisoft's Six Guardian program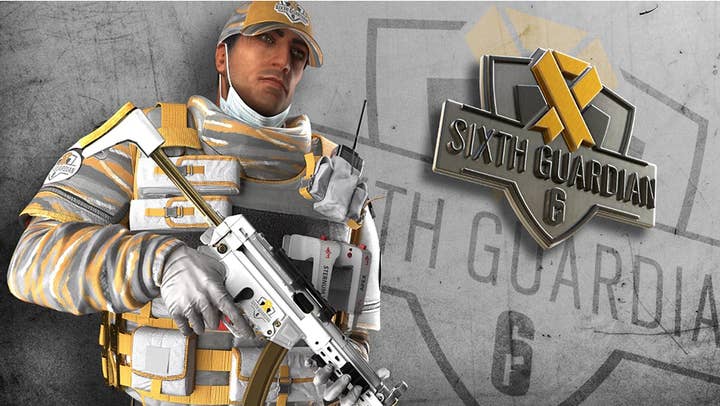 A Rainbow Six Siege bundle has raised $171,183 for gaming accessibility charity AbleGamers.
The bundle is part of Ubisoft's Six Guardian program, GameSpot reported, and included cosmetic items for Rainbow Six Siege that could be purchased for in-game currency, with all proceeds (set at a minimum of $6) going to AbleGamers.
The Six Guardian program was announced in November last year, and launched alongside Rainbow Six Siege's Year 5 Season 4. More bundles will be announced alongside future seasons as well, Ubisoft said back then.
Steve Spohn, chief operations officer at AbleGamers, commented: "We're grateful to both the players and developers for enabling us to further our mission of making it #SoEveryoneCanGame and be a part of awesome communities like Rainbow Six.
"We're excited and hopeful that industry leaders like Ubisoft will continue to support gamers with disabilities both in their games and beyond."