Radio One commissions new weekly games show
Julia Hardy to present show every Friday from March 11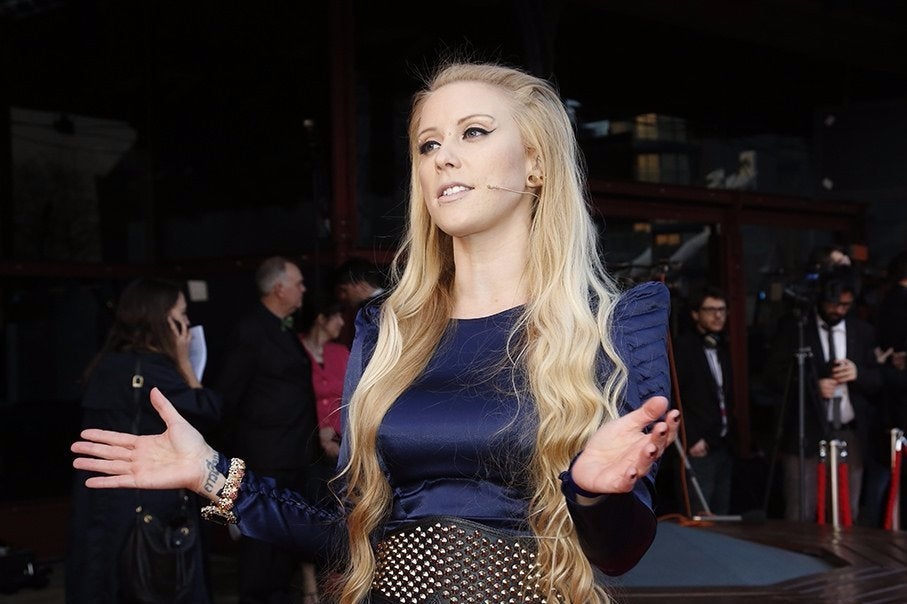 BBC Radio One has commissioned a new, weekly radio show dedicated to gaming - the first time it has scheduled a dedicated program for games. The Radio One Gaming Show will be broadcast every Friday.
The show will be fronted by journalist and presented Julia Hardy, who appears regularly on Sky and presented a one hour special on games for Radio One in December. BBC commissioners say the new show is meeting a long-standing need.
"Radio One has wanted to do video games for a very long time," said the BBC's Joe Harland in a statement to MCV.
"But games are a very difficult thing to get right, particularly when you are a radio station and the audience can't see what's happening. Now Radio One has an iPlayer channel on your TV, on all your devices. So we have our platform, we've got a presenter in Julia Hardy, who is brilliant and great at all the different disciplines of broadcasting that we need her to do, and has significant expertise."
"The young gaming audience wants programmes about individual titles. You want to make specific programmes about specific titles, creating content for specific types of gamer. What we don't want to do is go out and say 'this is a show for literally every gamer', because I don't think it's possible to do something so broad. What we're doing is a monthly programme that can excite specific types of gamer."