Radio 5 to broadcast EIEF series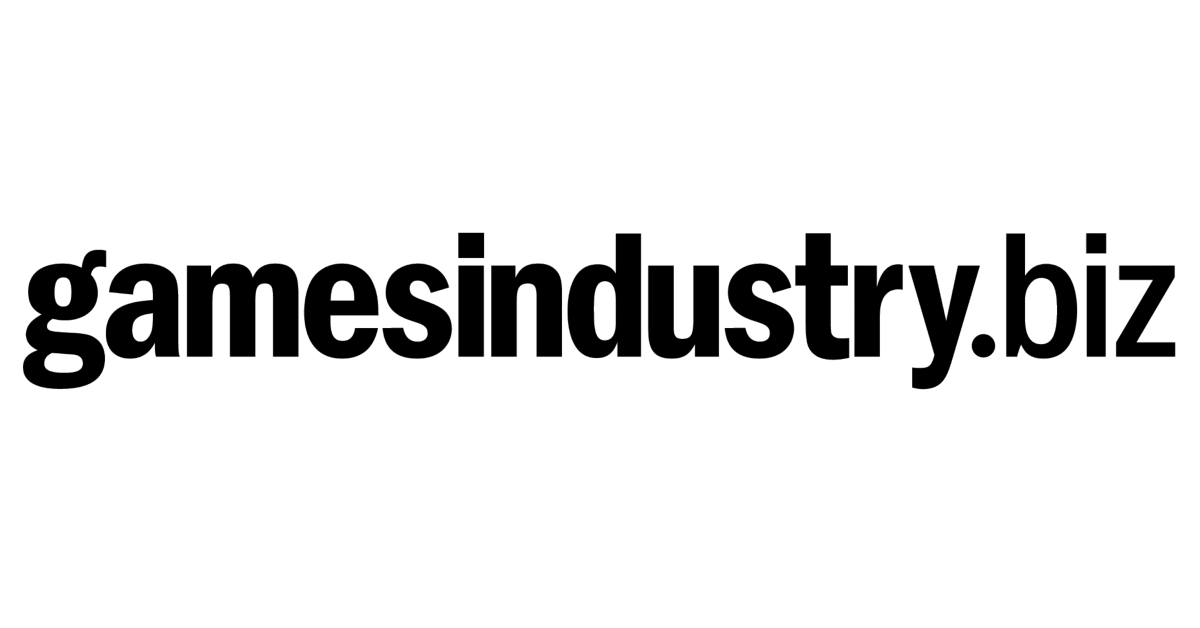 The BBC has started a series of articles based on the sessions ran at the Edinburgh Interactive Entertainment Festival (EIEF), designed to take a closer look into the subjects and issues brought up at the event, from earlier this month.
Broadcasting primarily on Radio 5, but also showing on the BBC News website, the first article examines the expansion of the online arena, how it's changing the face of gaming, and the language factors that are evolving from it.
The EIEF is a public-open event managed by a committee drawn from all media areas, including publishers, developers and two industry trade bodies; The Independent Game Developers Association (TIGA) and the Entertainment and Leisure Software Publishers Association (ELSPA). More information about the EIEF can be gathered at its official site.