Quake, Wing Commander artist Paul Steed passes away
3D modeller and industry veteran leaves wife and children behind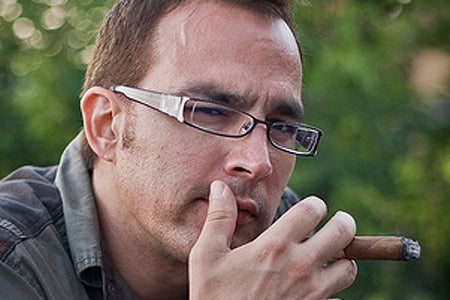 Paul Steed, the 3D modeller who worked on the character models in Quake and the ships of Wing Commander has passed away, leaving a wife and children behind him.
The news was formally announced by the Jace Hall show blog - a video podcast that Steed had been a memorable guest on. Details were not made public.
His work was amongst the finest examples of early, low polygon 3D modelling and, despite being a late starter, his career spanned a huge number of gaming's best known companies, including EA, Activision, id and Atari.
Steed also founded his own studio, Exigent, and had worked most recently on an unannounced FPS for UTV Ignition before the studio folded.