Quake Live no longer free-to-play
Developer id resets stats and retires subscriptions as game adopts a $10 entry fee, integrates Steamworks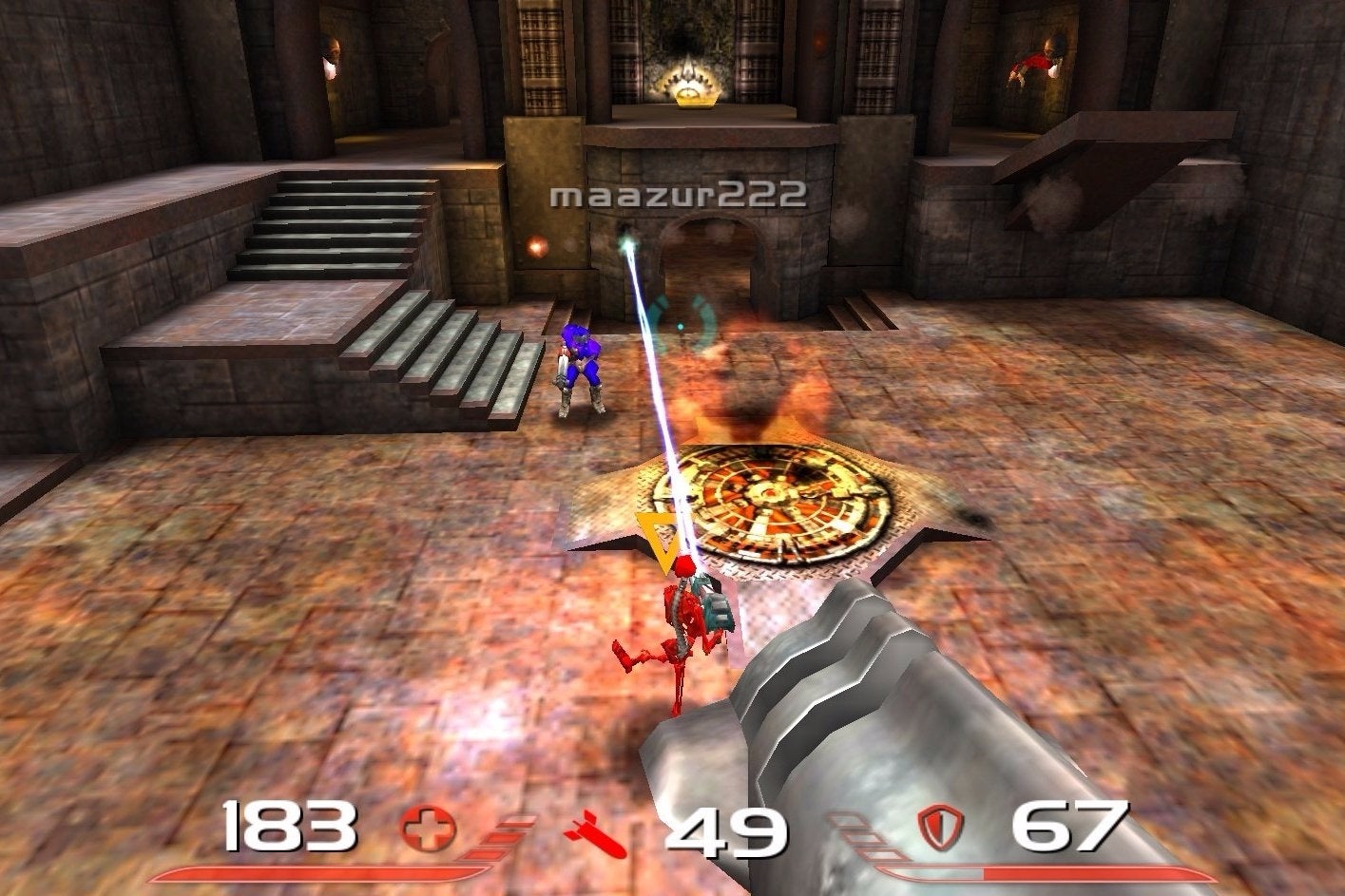 There have been plenty of examples of games that drop their asking price and go free-to-play, but far fewer that go in the opposite direction. Yesterday saw one such example, as id Software's Quake Live dropped its free-to-play business model and raised its asking price on Steam to $10.
That wasn't the only big change for the game, as id also scrapped the game's old launcher and wiped years of player statistics and profile information in order to roll out functionality based on Valve's Steamworks tools.
"We have had great pleasure working on this project over the past 8 years, and cannot wait to see what the community comes up with in the many years to come," an id representative wrote in an update on the game's Steam page.
Originally conceived as a browser-based, ad-supported free-to-play version of Quake III, Quake Live launched in open beta form in February of 2009. Within months, it became clear that in-game advertising wouldn't be enough to support the game. As a result, id rolled out premium subscriptions that allowed paying players a handful of privileges, like being able to vote on the next map or configure and run private servers. With the switch to a premium business model, those subscriptions have been retired, and all players have the same options.