Puzzle Quest developer independent once again
Infinite Interactive breaks ties from EA and will independently develop games again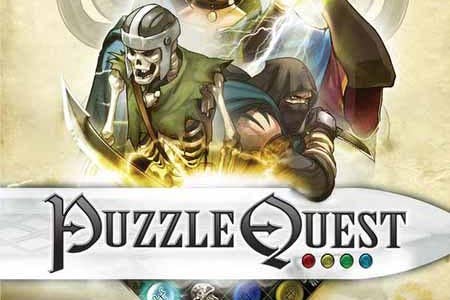 The development team behind Warlords and Puzzle Quest has announced its separation from EA and Firemint. The deal comes just after an announcement that EA would merge Firemint and IronMonkey in an effort to grow the business on the continent. As an aside, Infinite Interactive, which was merged with Firemint just last year, has broken off from the deal and will regain independence as well as the Puzzle Quest IP.
"There was never an actual acquisition of Infinite, it was more of a merger," said studio founder and creative lead Steve Fawkner. "It was all amicable stuff - as much as it would be fun to have a bit of a scandal. Unfortunately there isn't one."
"I think everybody agreed that Infinite does its best work when it's independent, and so we headed back out into the wilderness to work on our own stuff again."
The team will be working to broaden the IPs already popular with gamers. Infinite Interactive hasn't announced anything solid just yet, but more Puzzle Quest seems to be a possibility.
"While I don't have a specific announcement that I can make at the moment, if you shook a Magic 8-Ball and asked it 'Will Infinite's next game be a Puzzle Quest title?', then it would quite probably say 'All signs point to yes!'"
[via Joystiq]