Puzzle & Trivia games dominate Windows IAP revenue
Games category the source of 85 per cent of all Windows Store IAP transactions in Q4 2015, says Microsoft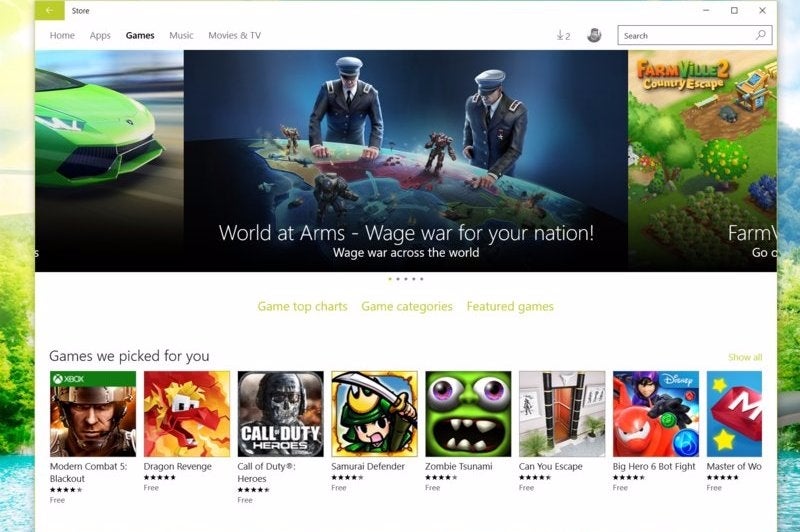 The "Games" category represented 85 per cent of all IAP revenue generated by the Windows Store in Q4 2015, with "Puzzle & Trivia" the most lucrative sub-category.
Microsoft released data yesterday that it described as the, "first holistic view of downloads across all Windows devices and operating systems." As is the case on most big online stores, "Games" was the dominant category in terms of downloads, with more than 30 per cent of the total across 28 different categories.
However, when the number of available apps is taken into account the dominance of Games is cast in a different light. In terms of average downloads per available app, the category is actually third behind Navigation & Maps and Photo & Video.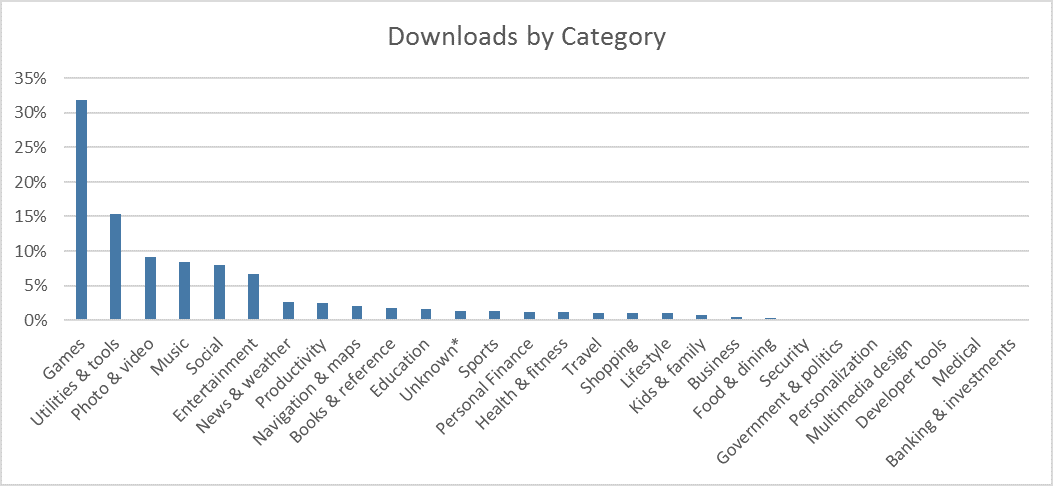 Applying the same method to the sub-categories within Games yields some useful insights for developers considering selling to the Windows ecosystem. When it comes to download volume, for example, the most popular categories are Action & Adventure and Puzzle & Trivia. But when you factor in the amount of competing products, Racing & Flying and Simulation have more downloads per release on average.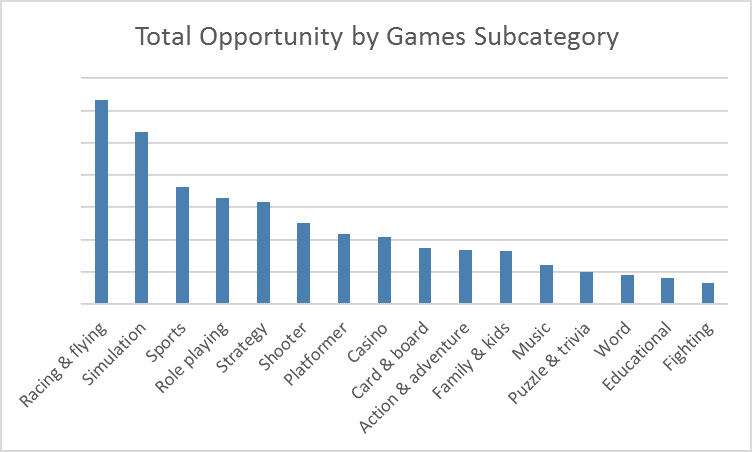 IAP transactions accounted for almost half of all revenue on the Windows Store in Q4 2015, and Games contributed 85 per cent of that total. Examining IAP revenue across the different sub-categories within Games shows that Puzzle & Trivia is by far the most lucrative genre, far ahead of Action & Adventure, which is the most popular genre in terms of downloads.