Publisher Super.com invests $3.5m into UK studio Bonsai Collective
Super will also act as publisher for studio's first game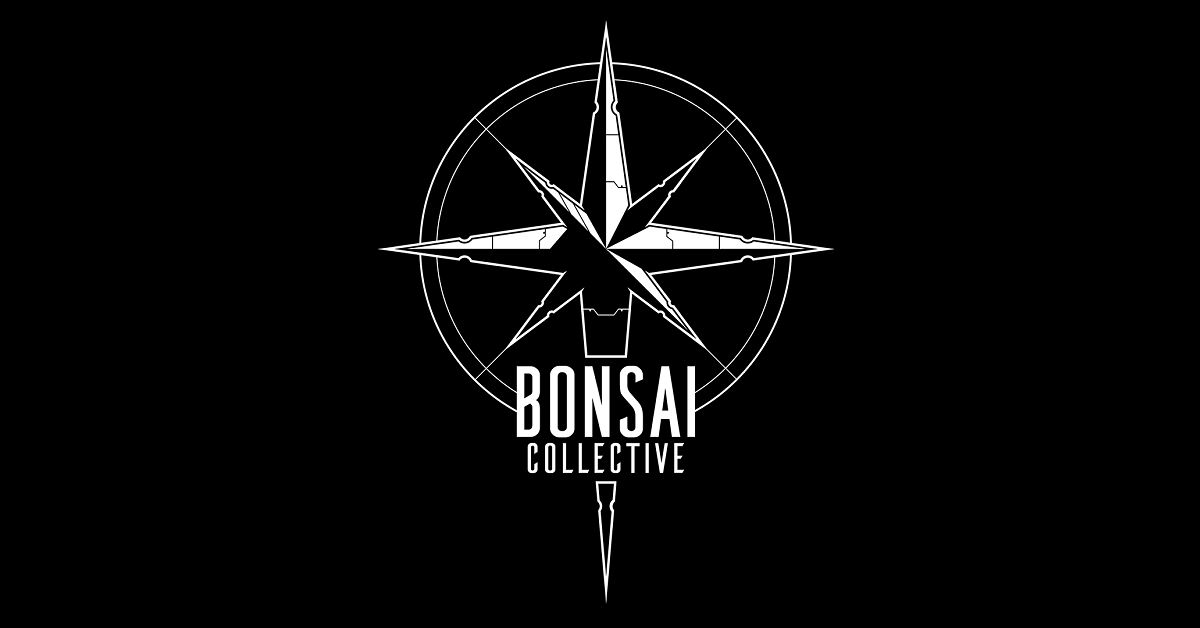 Development studio Bonsai Collective has received a $3.5 million investment from publishing outfit Super.com.
The funding comes as part of a new partnership between the two firms.
Super.com -- the publisher behind Raji: An Ancient Epic and upcoming title Retro Machina -- will also publish Bonsai Collective's first title, an unannounced first-person shooter.
Bonsai Collective is a remote-first studio, founded in 2019 by former Team17 producer Hollie Emery, Q.U.B.E 2 art director Harry Corr, and Ether One director Benni Hill. The studio specialises in creating immersive action-adventure games, and is currently working on its debut release.
"Bonsai Collective started its journey with the goal of crafting diverse game worlds, where stories that trust the players' engagement can be explored through expressive gameplay", said production director Hollie Emery.
"We are excited to embark on this journey with Super.com as our investment partner and publisher. Now, we are looking forward to growing our studio, with a focus on team wellbeing and diversity, as we develop our first title and original IP."