PS4 will be $110 cheaper than Xbox One in China - report
And the gap widens to $210 with Kinect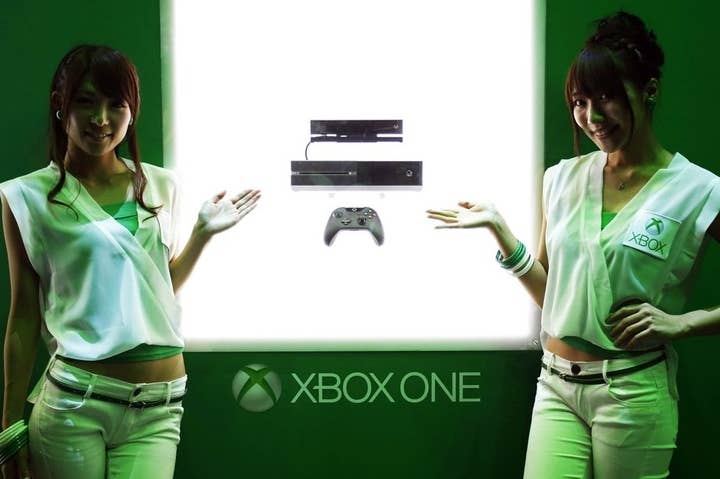 The PlayStation 4 will be sold at a lower price than the Xbox One when it launches in China, according to new reports from various Chinese media sources.
The rumour started on the estimable Chinese tech blog WPDang, which reported that the PlayStation 4 will sell for 2,999 RMB when it is released (in all likelihood) early next year. By contrast, the Xbox One, which is already on sale in China, currently sells for 3,699 RMB without Kinect.
That's a difference of around $110 between the base models of each console, rising to $210 for the Xbox One bundled with Kinect.
And there is an interesting twist to the story. When Sony and Microsoft first laid out their plans for launching in China, they each named a local company as a partner: BesTV for Xbox One and Shanghai Oriental Pearl for PlayStation 4. However, last week, the companies were merged to form the Shanghai Media Group, meaning that both consoles will be operated and sold by the same organisation.
This means that the PlayStation 4 is likely to carry the same limitations in China as the Xbox One, most of which relate to the variety of available software. Used game sales are not allowed, official games are all region-locked, and the chairman of the Shanghai Media Group recently stated a reluctance to sell games from international developers.
"Bringing foreign games into the country doesn't make BesTV money, doing development and operating the sales platforms ourselves provides the biggest profits," said Li Ruigang, according to Kotaku. "The people who make money selling game discs are companies like Sony and Microsoft, so relying on selling discs is definitely not what we want."