PS4 tops all consoles in the US for November
Sony confirms that NPD data shows PS4 as the top console [UPDATE: MS counters, saying XB1 is "fastest selling"]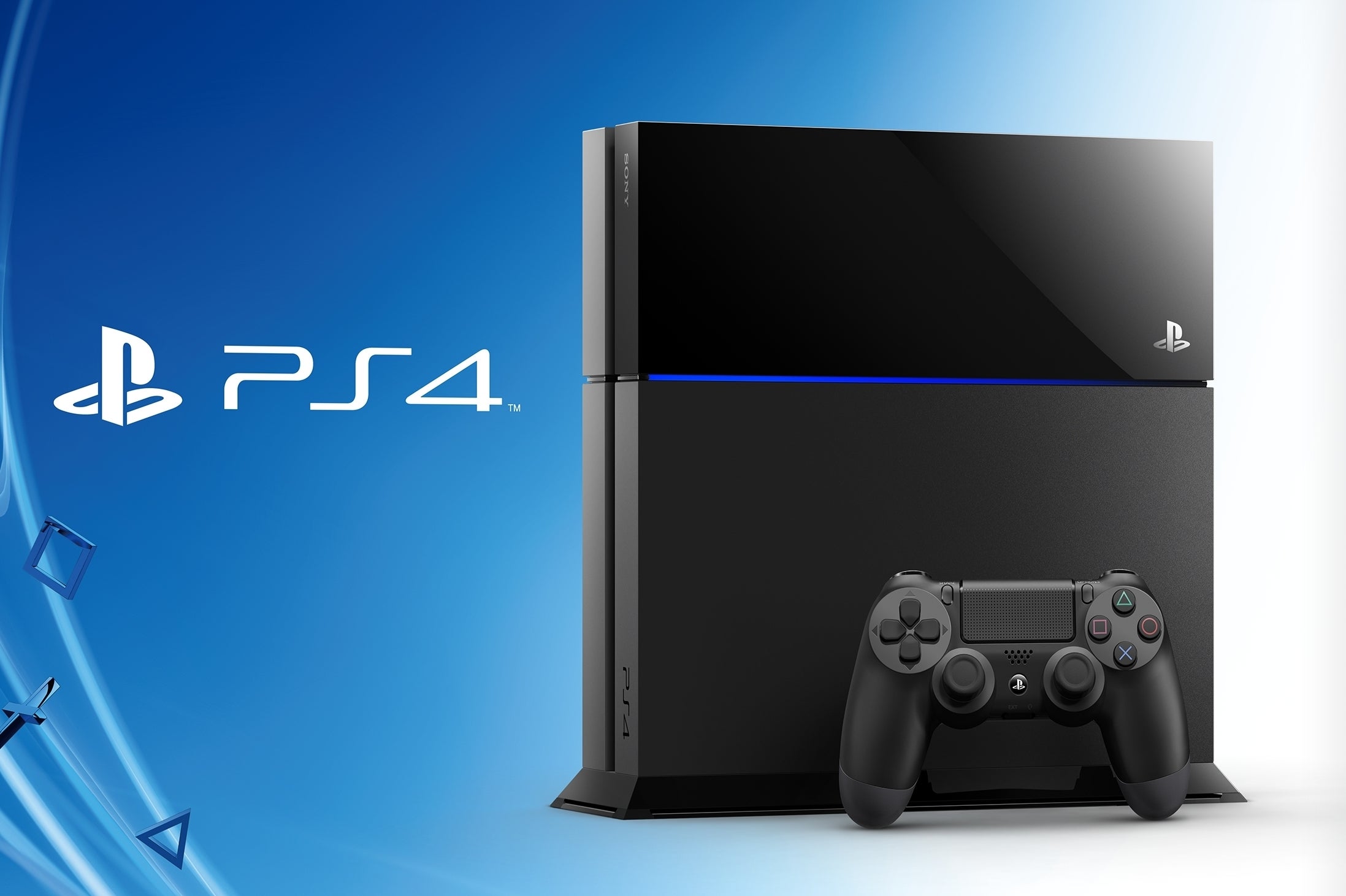 North America for month after month had been dominated by the Xbox 360 console, which repeatedly outsold the competition. As a new generation kicks off, however, Sony is hoping to establish a new pattern. Today, it's been confirmed that PS4 did indeed lead all console sales in November.
"PlayStation 4 sales in North America and worldwide have been incredibly strong since launch, culminating in PS4 being recognized as the largest console launch in history. In North America alone, more than one million PS4 units were sold in only 24 hours and we're pleased NPD has reported that PS4 was the top selling next gen platform for both hardware and software in November," said Jack Tretton, President and CEO, Sony Computer Entertainment America.
"We are humbled by the passion and excitement demonstrated by gamers for PS4. Demand continues to overwhelm supply, but we're working hard to get PS4 units into the hands of customers throughout the holiday season."
We'll have the full NPD report shortly.
Update: According to tweets from Microsoft's Major Nelson, Xbox One was the "fastest selling" console in November selling 101k units per day (on average) in North America. He also tweeted that Xbox 360 sold the highest amount for last-gen consoles with 647k units.
Update 2: In a press release, Microsoft further clarified that 909,132 Xbox One units were sold in the US in the console's first nine days, and the 101,000 consoles sold per day "significantly" outpaces the nearest competitor.