PS4 to lead all consoles with 51 million sold by 2016 - IDC
Research firm also expects Kinect to be unbundled from Xbox One and physical game sales to decline 45% compared to last gen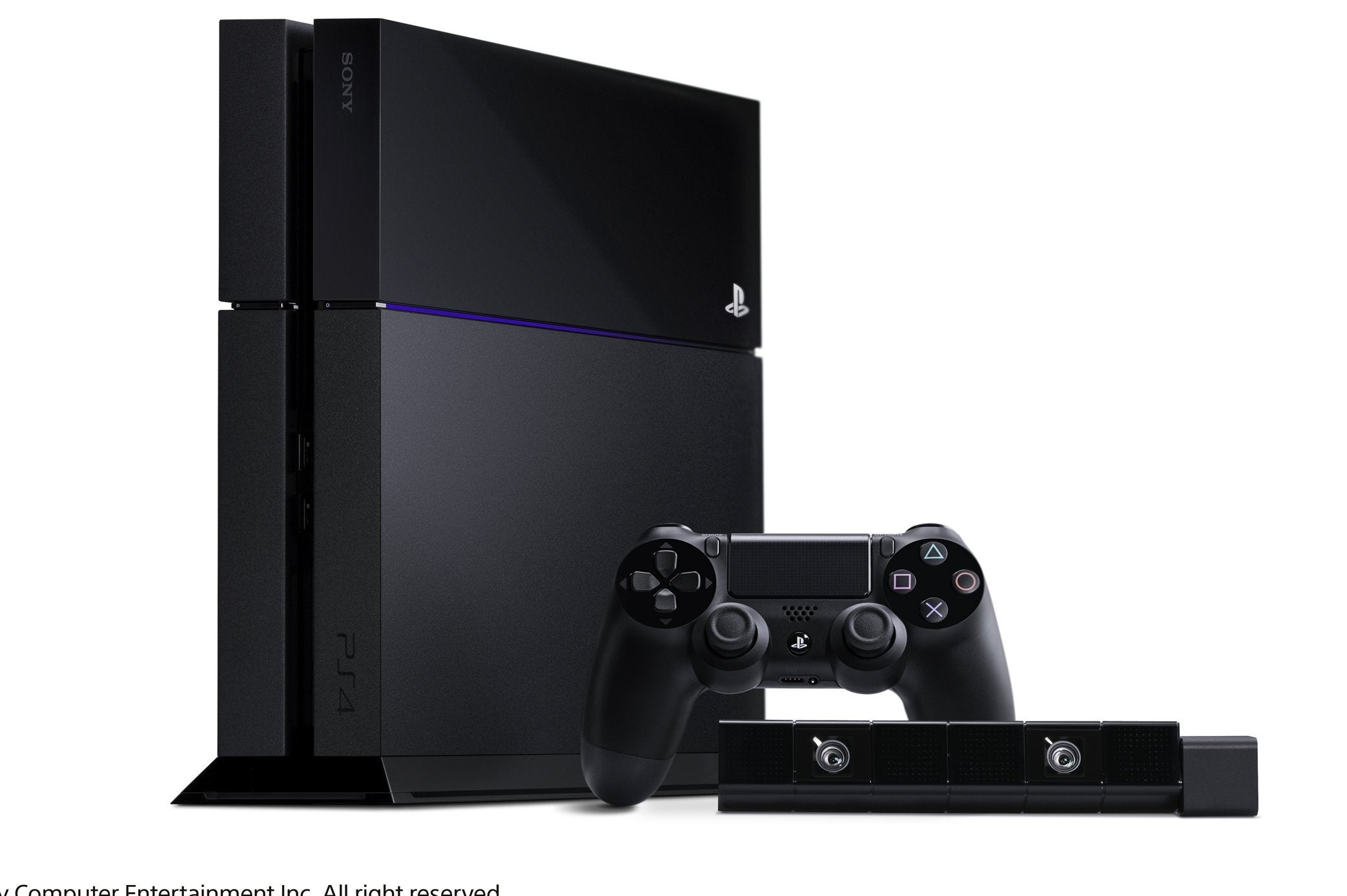 International Data Corporation (IDC) is preparing to publish its latest console forecast and the research firm has given GamesIndustry International an exclusive preview of the report. There are several key takeaways to note, including Sony's dominance of the new console cycle, Microsoft's need to unbundle Kinect, and a general decline in the physical retail side of the games business.
IDC predicts that Sony's PlayStation 4 will have the single biggest share of the market in 2016 with 51 million sold globally. Microsoft hasn't been faring quite as well, but IDC believes Xbox One will make a serious comeback, particularly in North America where it's forecasted to take the lead. This will be spurred on by unbundling Kinect, IDC said.
"The presumed unbundling of Kinect and Xbox One, which should facilitate rough price parity between it and the PS4, should lead to a spike in Xbox One sales; assuming the console and sensor are unbundled in 2015, IDC expects Xbox One to recover and emerge with the largest installed base of any console in North America by the end of 2016," the firm explained.
Meanwhile, Nintendo's Wii U is expected to finally receive "the equivalent of a $50 price cut worldwide in late 2014 or early 2015," but it won't make a serious dent in the installed base gap between Wii U and the competition.
Looking at the bigger picture, the retail component of the video game business is expected to see continued declines, IDC said. IDC's forecast states that, together, eighth generation consoles will generate about 10 percent less retail revenue from console hardware and disc-based games than seventh generation (Xbox 360, PS3, Wii) consoles did combined through their first six years on the market.
That being said, total eighth generation console hardware revenue actually is projected to come in above the comparable seventh generation total thanks to higher average selling prices (ASPs). It's a different story, however, for the physical disc business, which IDC forecasts will see 45 percent fewer discs sold to retailers in the first six years compared to the seventh generation physical games sales.
It's clear that more and more games are being purchased digitally, and the good news is that digital sales will keep the industry healthy. "Given current trends, more than 50 percent of total game and direct app/service spending across all consoles will come through digital channels by 2019 (just over the edge of our forecast window)," said Lewis Ward, IDC research manager. "Microsoft and Sony will get there faster than Nintendo; the projection mixes all game/service spending on big 3 OEM platforms."
In order for the industry to match the sales of the seventh generation, digital will have to continue to grow - and it appears that it will. "If digital games and related online console revenue streams are included in the picture... the outlook for eighth generation consoles improves substantially. The inclusion of digital console game spending, subscription revenue and other content/service/app purchases billed through online eighth generation console stores pushes total revenue up to within a few percent of the seventh gen total through the first six years of availability," noted IDC. "Rising digital revenue is forecast to nearly offset the fall in disc-based revenue."
IDC's 73-page report, Worldwide Video Game and Entertainment Console Hardware and Packaged Software 2014-2018 Forecast, will be available this week.