PS4 pre-orders "much, much, much higher" than past consoles
Sony is very encouraged by the early response from consumers to its soon-to-be released PS4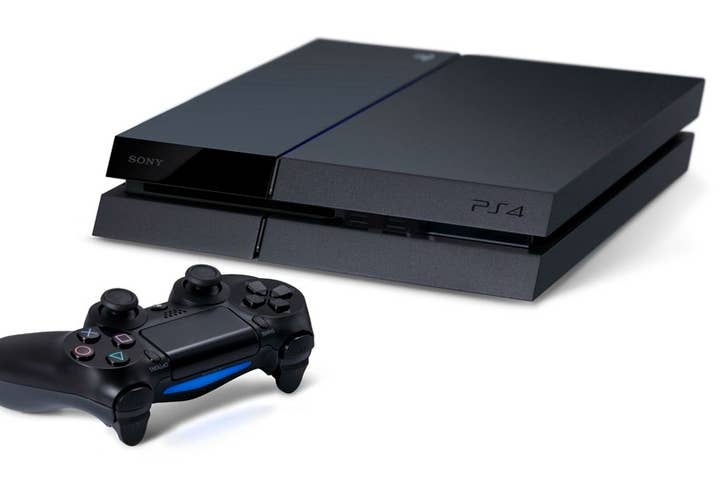 Sony's games business may have lost $8 million in its recent quarter, but the good news is that early indicators for the PlayStation 4 are very positive. In the company's earnings call (as transcribed by Seeking Alpha), CFO Masaru Kato enthused, "Compared to past platforms, the pre-orders that we have received for this new platform is much, much, much higher."
Sony is expecting to sell 5 million units by the end of its fiscal year on March 31, 2014, and the company is bullish on its projections given the pre-orders it's seen so far. An exact number hasn't been provided, but in August Sony Computer Entertainment boss Andrew House did note that over 1 million units had already been pre-ordered. After the launch of the PS3, the console went on to sell about 3.5 million units by the following March, so if Sony can hit 5 million in that same period with PS4 it would be a significant improvement.
Furthermore, it could be a boon to the games business' bottom line. "We expect the PS4 to contribute to profitability at an early stage due to lower hardware costs and diversification of its revenue streams through network services," the company stressed during its earnings call.
The PS3's Cell chip and Blu-ray drive were notoriously expensive at the time of the console's launch, so the fact that Sony can keep costs in check for the PS4 is hugely important.
Later in the call, Kato stressed that PS4 pre-orders have been more than just people adding names to a wait list, "but in some -- in most cases, put down certain amount of money for these pre-orders." He added that Sony is very happy with the strong third-party support for PS4 as well. "And sometimes, when we launch a new platform, the software catalog is not sufficient, or after the launch, sometimes, you don't have good titles following the launch. But this year, on a comparative basis, I think we have a much more stronger lineup of software coming," he said.