PS4 has "phenomenal" production yields
Sony's Jack Tretton says system launch will be company's biggest ever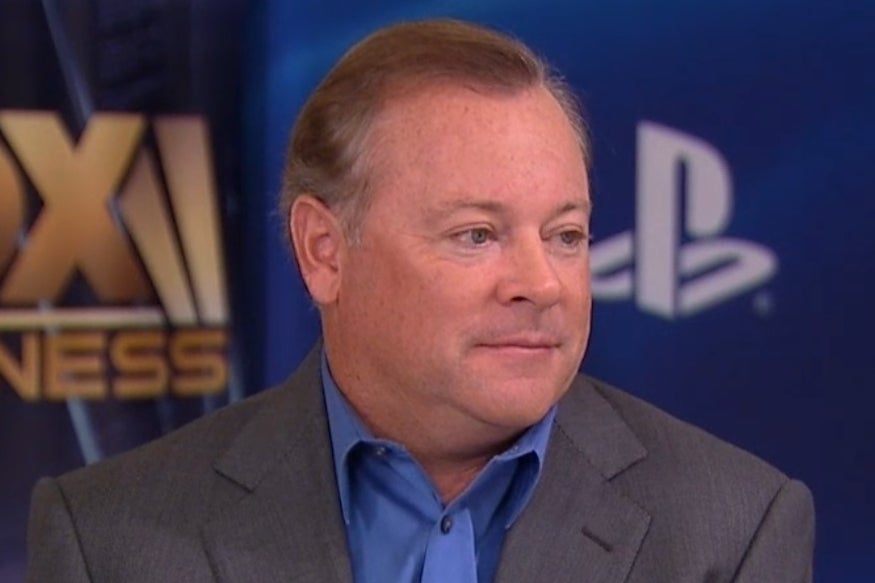 The PlayStation 4 is set for launch November 15, and Sony has already said its big challenge will be simply producing enough supply to meet consumer demand for the system. Sony Computer Entertainment CEO and president had some good news on that front, appearing on Fox Business' 3 Days in the Valley to promote what he said would be the "biggest launch in history."
"It's everything we can manufacture," Tretton said when asked about preorder numbers. "We want to make sure that consumers have an opportunity to buy one on November 15 and through the holidays so we're holding back some inventory to make sure that people have an opportunity to buy one that come in on launch day. But we can pre-sell every unit we can manufacture, and the good news is production yields have been phenomenal. So this will be by a magnitude of a lot the biggest launch we've ever had."
Tretton said Sony would probably not be updating the public on preorder numbers before launch. Last month, Sony said it had more than 1 million reservations for the system.
"There's so much pent-up demand for it that we could sell every one we create," Tretton said.