PS4 fails to inspire Japanese market
Hardware and software sales flat despite the launch of Sony's console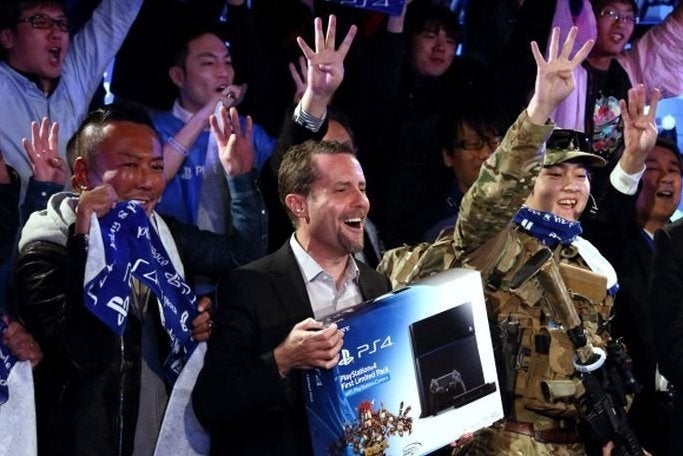 The launch of the PlayStation 4 had a minimal impact on the Japanese console market, which remained flat in the first half of 2014.
According to data released by Enterbrain - sourced and translated by Dr Serkan Toto - revenue from console hardware reached ¥70.63 billion in the first half of 2014, a tiny increase over the ¥66.39 billion earned in the first half of 2013.
The PlayStation 4 was launched in Japan in February, several months behind Europe and North America, but early enough in 2014 to have made a significant impact on the market. Indeed, according to Media Create data, Sony's console hasn't sold more than 10,000 units in a single week in more than two months, putting it behind both the Wii U and the PlayStation Vita in terms of popularity.
Overall, the Japanese market showed no signs of growth, earning ¥172.26 billion ($1.685 billion) in the first half of 2014 - just $2 million more than the prior year.