PS4 confirmed to be region free, but PSN must be paid for
More details emerge of next gen PlayStation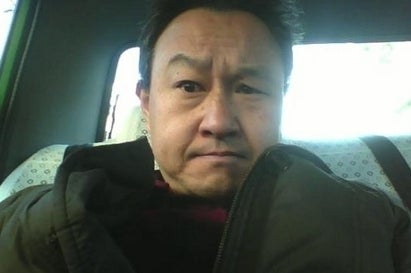 Sony's charismatic president of Worldwide Studios Shuhei Yoshida has confirmed via Twitter that the PS4 will be region free, meaning that games from any territory can be played on any machine.
Yoshida made the announcement yesterday during a customarily frank Twitter exchange with Sony fans.
Meanwhile, Sony has also confirmed via several executives that PSN will be a paid-for service on PS4. Speaking to AllThingsD, Jack Tretton explained that a subscription would be necessary for PS4 users, but not those on PS3 or Vita.
"You need to be a PlayStation Plus member on PS4 to play online multiplayer, yes," Tretton explained. "If you play offline, if you have a Netflix or a Hulu Plus subscription, you don't need to be a PlayStation Plus subscriber, but if you want to be an online multiplayer, you do need to be a member. That is different from PlayStation 3. On the PlayStation 3 presently and going forward, you don't need to be a Plus member to play online multiplayer."
If you missed the keynote from Sony which took place on Monday, featuring both Yoshida and Tretton, you can watch it here.