PS3 price cut likely next week, says Pachter
Wedbush analyst believes a price drop to $199 on PS3 will be timed with the PS4 reveal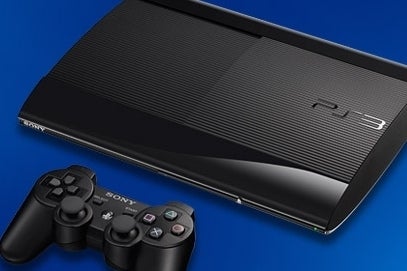 All eyes will be on Sony next week, as the company intends to show the world the future of the PlayStation business during a New York press event. While we get a glimpse of the upcoming PS4 hardware, it'll be interesting to see what Sony does to keep consumers invested in its current PS3. It's likely that a price drop will be announced either at the February 20th event or shortly thereafter.
In fact, when GamesIndustry International asked Wedbush Securities analyst Michael Pachter if we should expect a PS3 price cut in the near future, he tersely responded, "February 21st." In a second email, he told us that it should come down to $199 and that Microsoft will probably match that price on Xbox 360 by this year's E3.
Of course, there's no guarantee that PS3 will see a price cut next week, but it's certainly a safe bet that Sony will cut the MSRP before the PS4 hits the market. Sony's strategy thus far has been to bundle in more games and bigger hard drives, and the company briefly sold PS3 bundles for the low price of $199 during last year's Black Friday period. Most bundles now are selling for $299 (there's a $269 Uncharted 3 bundle) but it wouldn't surprise us to see a $50 cut and new bundles soon, especially with God of War: Ascension coming in March and The Last of Us in June.