PlayStation Vita hack scare prompts Sony to pull two PSP titles from PSN
Hackers allegedly find exploit, Sony pulls games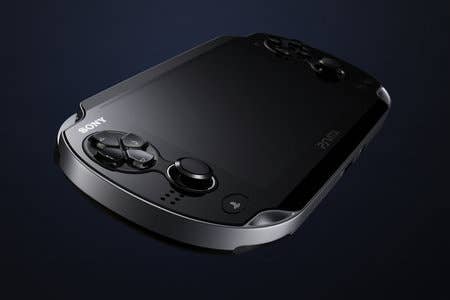 The notoriously easy to hack PSP could be affecting the new, shinier PS Vita. Gamers have apparently been able to get around exploits in two Vita-compatible PSP titles currently available on the PSN. In response, Sony has pulled both Hot Shots Tennis and MotorStorm Arctic Rift today in an attempt to stop any hacking attempts.
Hackers have indicated that both titles ultimately enable an exploit to gain access to core functions of Vita. Luckily for Sony, the exploit only allows for users to run homebrew titles, not full on pirated Vita or PSP games, says homebrew blog Wololo.
Sony is of course taking sound measures to end the exploit, for fear of allowing their new device to be hit as hard as the PSP was. Piracy was the number one problem for the PSP, and Sony has done everything it can to beef up security on the new Vita.
Sony is working on a patch to fix the exploit. Until such time though, the two games will not be available for purchase.
[via Edge]