Proponent Games launches with first two projects
Upstart indie publisher with community building focus to release Antonball Deluxe and Rise of the Betrayer early 2021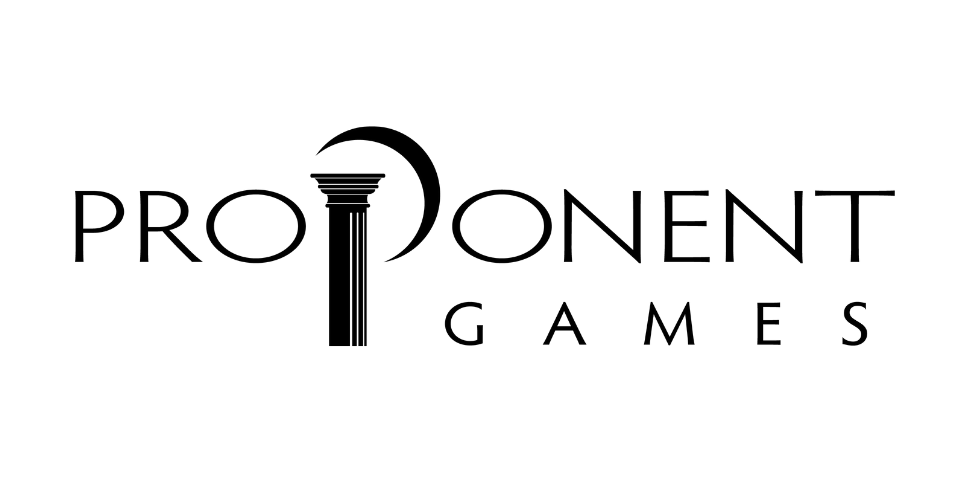 Proponent Games has thrown its hat into the indie publishing ring.
The recently founded company today announced its existence along with the first two projects it will handle. Early next year, Proponent plans to publish its first two titles: Blasted Realms' hack-and-slash action game Rise of the Betrayer and Summitsphere's hybrid platformer/Breakout-inspired title Antonball Deluxe.
Proponent was co-founded by CEO Riley McShane and president Steve Sawyer. McShane has been lead vocalist for metal bands including Allegaeon, Continuum, and Virulent Depravity, while Sawyer has worked in games in a number of capacities over the years, from gaming journalist to pro player to providing marketing and community management for a number of Devolver titles.
In addition to its focus on community, Proponent is also citing opportunity as a core pillar of its approach.
"Without equal opportunity, there cannot be equal representation," Sawyer said. "At Proponent Games, we seek out developers who - without our help - may not otherwise ever attain the resources they need to see their hard work come to fruition. Supporting these incredibly talented and underrepresented developers, and giving them a platform from which they can see their dreams come to life, is the highest goal that we hope to achieve through this company."