Project xCloud to use SK Telecom exclusively in Korea
Microsoft partnership with mobile carrier calls for a 5G/LTE public preview of the streaming service next month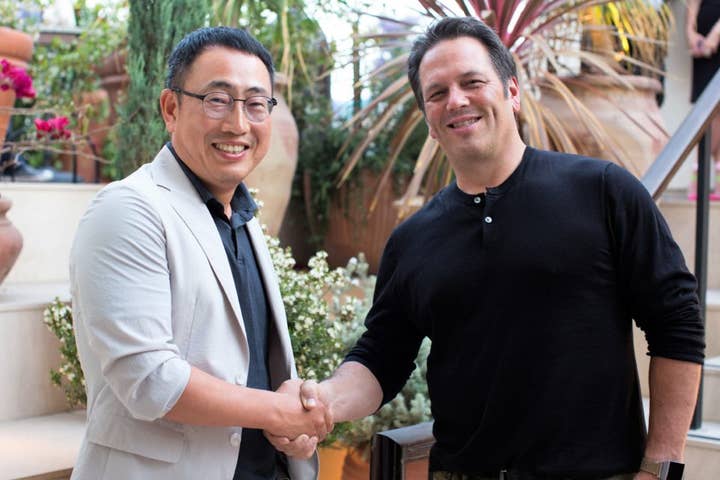 Project xCloud is getting a public preview in October as part of a deal between Microsoft and South Korean mobile carrier SK Telecom. Microsoft announced the partnership today, saying that SK Telecom would be the exclusive operating partner for its cloud gaming service in Korea.
SK Telecom is the largest mobile carrier in the country with more than 1 million subscribers on its 5G network. Next month's public preview of Project xCloud will be made available to "selected" SK Telecom customers on both its 5G and LTE networks. Microsft and SK Telecom hope the preview allows them "to test and learn more about game streaming in the Korean market to ensure they are delivering the best experience to all the customers."
"Microsoft's approach to game streaming combines nearly 40 years of gaming experience with investments and resources from Azure, Microsoft Research, and other business groups across the company, allowing us to reach gamers around the world," said Microsoft executive VP of gaming Phil Spencer. "Partnerships, like the one we announced with SK Telecom today, are critical to continuing that trajectory and moving the gaming industry forward, starting with the incredibly engaged gamers and game studios in South Korea."