Profit and revenue down at Paradox as investments reach "record high"
Q1 2019 performance "characterised by a focus on long-term growth and expansion" says CEO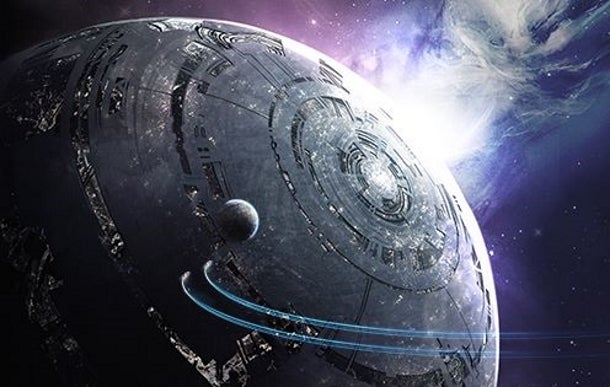 Fewer major releases and "record high" investment spending saw both revenue and profit fall year-on-year at Paradox Interactive.
According to the company's Q1 2019 financial report, revenue for the period was down 11% year-on-year to SEK 238.3 million ($24.7 million), from SEK 267 million ($27.7 million).
Meanwhile, operating profit for the period was down 55% year-on-year to SEK 62.7 million ($6.5 million) from SEK 140.5 million ($14.6 million).
Despite this notable decline, CEO Ebba Ljungerud said Paradox has "already passed several of this year's milestones."
"The first quarter of the year has been characterised by a focus on long-term growth and expansion in several of our core areas," she added.
Since the first quarter of 2018, Paradox has grown from 287 employees to 423. Additionally, it has opened new internal development studio Paradox Tectonic in Berkeley, California and announced Vampire: the Masquerade - Bloodlines 2, which has been its largest marketing campaign ever.
"These investments in development, marketing and organisation need to be done well in advance of the games being released and thus before we get a return on these investments," said Ljungerud.
"This means that our margins are lower when we are in a strong development phase, an effect that will be very noticeable when we simultaneously have a quarter with fewer major game releases.
"It should be noted that all game purchases made before a game has been released are not recognised as revenue until the game is released."
Unlike many developers and publishers, Paradox game launches are not seasonal. As a result, a year-on-year comparison "rarely give a reprepreentive picture of the company's development."
While Q1 2019 saw fewer major game releases, it's slate of expansions for existing titles performed above expectations. Man the Guns expansion for Hearts of Iron IV sold more than any of the game's previous expansions during the same time period, a trend repeated with expansions for games such as Europa Universalis IV, Crusader Kings II and Cities: Skylines.
"We are delighted that our games continue to attract players and generate revenue for such a long time after launch," said Ljungerud. "Long-life games and a business model that gives us continuous revenue during the game's lifetime are central to our strategy."