Private Division has parted ways with Darkborn developer, The Outsiders
Publisher confirms split at end of last year, but financially supported dev for "several months" afterwards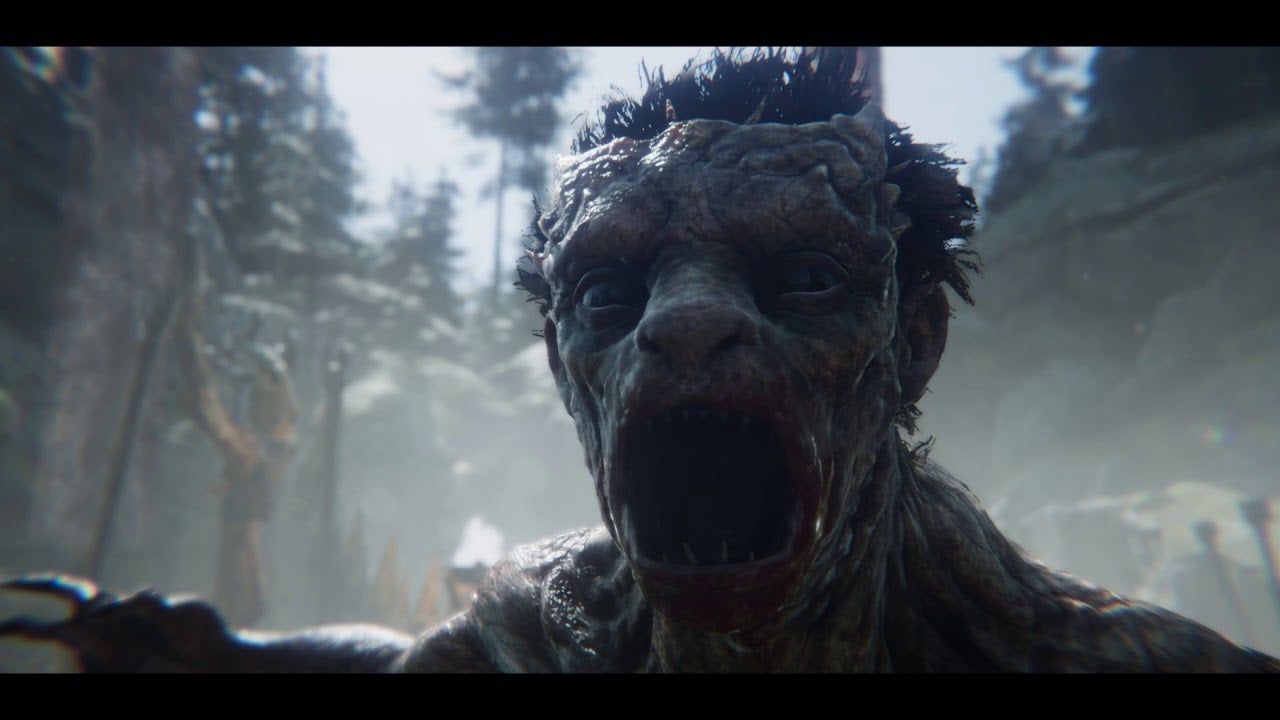 Publisher Private Division has confirmed its split from Swedish developer The Outsiders.
Launched in 2017 with the aim of serving high-end independent studios, Private Division is a subsidiary of Take-Two Interactive.
So far it has published Kerbal Space Program and Ancestors: The Humankind Odyssey, but also has The Outer Worlds from Obsidian Entertainment on its books, despite Microsoft's acquisition of the studio last year.
However, all evidence of its previous partnership with The Outsiders has been scrubbed, and the studio doesn't currently have a website.
In a statement to GamesIndustry.biz, a spokesperson from the publisher said: "Private Division ended our publishing agreement with The Outsiders at the end of last year.
"We supported the studio financially for several months after ending the deal, and we wish [studio founder] David Goldfarb and the rest of the talented team the very best with the game and their future endeavors."
Founded by former Battlefield and PayDay developers David Goldfarb and Ben Cousins, The Outsiders is currently working on monstorous viking murder-fest Darkborn.
Private Division would not confirm why the partnership was dissolved. GamesIndustry.biz also reached out to The Outsiders for comment, but did not receive a response.