Pre-tax earnings more than double at Stillfront Group in Q2
Group posts $49.9 million revenue and $15.9 million earnings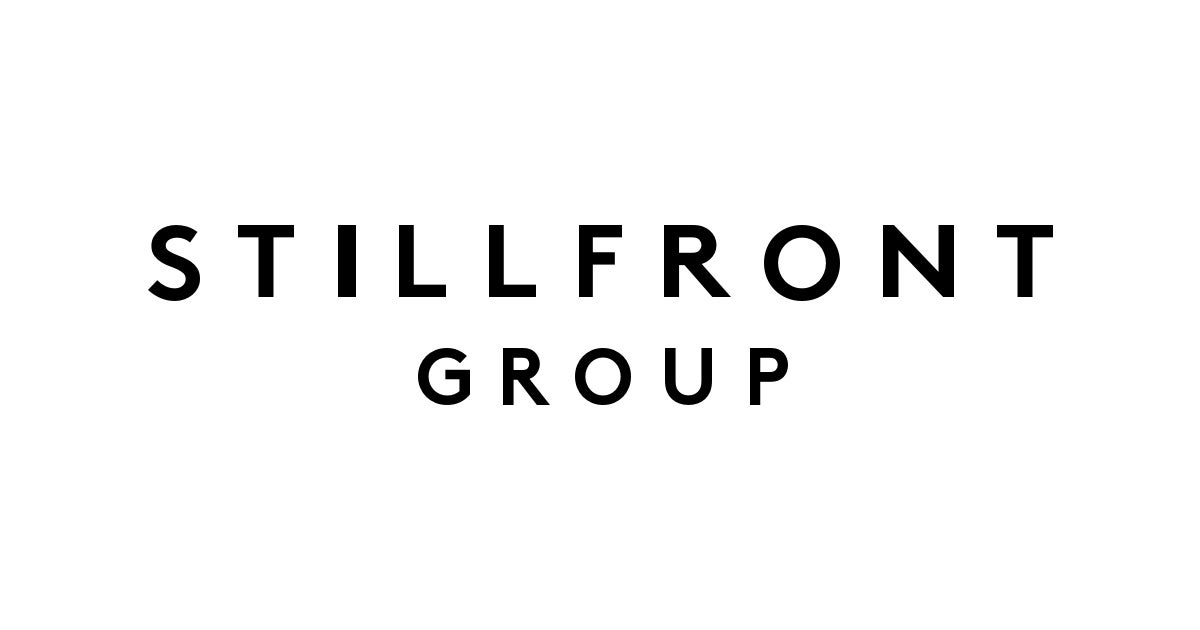 Stillfront Group pre-tax earnings more than doubled in Q2 this year, driven by three quarters of sequential growth for the group's primary game brands.
The free-to-play games group posted earnings before interest and tax of SEK 153 million ($15.9 million), a year-on-year increase of 110% from SEK 73 million ($7.6 million) during the same period last year.
Only July 1, the group closed a deal to acquire developer Kixeye on for SEK 20 million ($2 million). Including this, plus additional costs, final earnings before interest and tax came in at SEK 128 million ($13.3 million).
Revenue meanwhile was up 46% year-on-year to SEK 480 million ($49.9 million) from SEK 329 million ($34.2 million) over the year prior.
Stillfront Group also reported a net debt of SEK 904 million ($94 million), up from SEK 525 million ($54.6 million) the year prior.
The Core products -- which include Unravel Two, Call of War, and many others -- continues its "impressive trajectory" to become the single largest product in Stillfront's portfolio.
"One important growth driver is our well executed live operations with new content and successful in-game events in many of the games, which generated improved monetisation and high margins," said CEO Jörgen Larsson.
"In the quarter we finalised the acquisition of Kixeye, an industry leader and strategy game pioneer. We have also strengthened our financial position with new debt financing and a successfully directed share issue, supporting us for further growth."