Pre-owned marketplace Gameflip launches today
iOS and Android app brings pre-owned market to mobile devices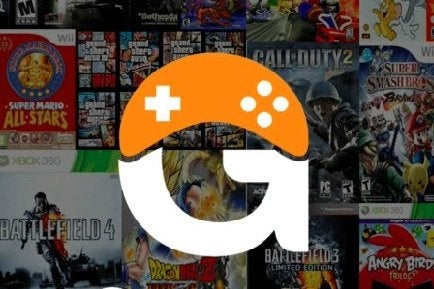 App developer Ijji has created a new mobile marketplace to allow gamers to sell their unwanted games, collectibles, game accessories and consoles. It's called Gameflip and is available on iOS and Android today.
The app plans to take on GameStop directly. Sellers pay a 10 per cent commission on all items sold but if their item doesn't sell within 30 days "Ijji will pay the user the difference (in credits) between the Gameflip list price and the GameStop trade-in price."
Like other mobile selling services gamers can also use the app to upload images of their item or scan barcodes for easy selling. Ijji says it already has 600 game-related SKUs on the service.
"Packaged games are currently the only medium allowing gamers to get cash for their pre-owned games. Yet the process of trading in games and game-related items is neither easy nor cost-effective. We created the Gameflip marketplace to put the power of buying for less and selling for more in the hands of gamers," said JT Nguyen, CEO of Ijji.
"In other words, we are transferring the monetary power of retailers to gamers."
Ijji was acquired by Aeria Games in 2012 and prior to that was focused on free multiplayer gamers. It's games included Genesis A.D. and Splash Fighters. The terms of the agreement were not disclosed.