PopCap recruiting for AAA console title
Frostbite 2 Engine powered game could be PvZ shooter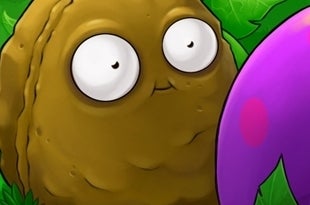 A job listing by EA has revealed that PopCap is working on a AAA console title powered by the Frostbite 2 Engine. The successful candidate will be working with the Burnaby branch of the company - famed for runaway casual successes such as Peggle and Plants Vs. Zombies.
The ad asks for a generalised software engineer to join the Seattle-based studio. Recommended requirements include console experience and a working knowledge of client/server architecture, suggesting an online to component to the game.
"This is a great opportunity to join a small, highly energized team creating a game with PopCap's signature humor and charm," the post reads.
Whilst EA has yet to officially confirm the game and what it might be, a suggestion by Kotaku columnist Superannuation is that the title will be a Plants Vs. Zombie game, likely a shooter in the vein of Team Fortress 2.