PopCap co-founder launches VR startup
"With VR it is now possible to feel a sense of presence with other people"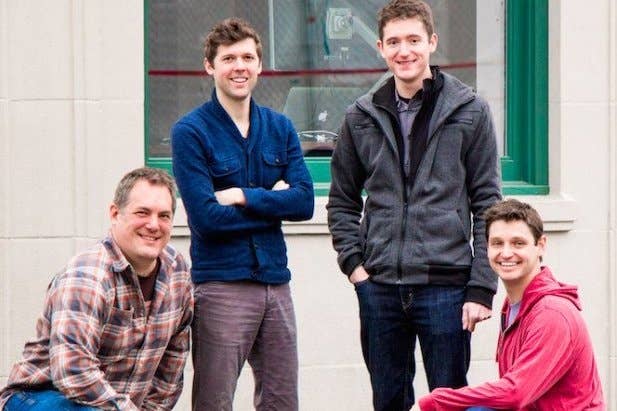 PopCap co-founder John Vechey is back with a virtual reality startup called Pluto VR.
The Seattle based company is made up of Vechey, Jared Cheshier, Jonathan Geibel and Forest Gibson. Together their experience includes working with Microsoft and Valve, Walt Disney Animation Studios and crowdfunding.
"We live in an increasingly connected world. With video-conferencing, social media, and online gaming, we can communicate and play with others like never before. However, talking into a phone, sharing a video, or looking at a webcam aren't natural ways of communicating and don't come close to what it is like to sit across the table from someone and share an experience," said Pluto VR.
"With augmented and virtual reality technology it is now possible to feel a sense of presence with other people, allowing you to communicate, collaborate, and connect from anywhere in the world, as if you were there in person. This is what Pluto VR is building."
Vechey left EA last year after 15 years with the PopCap studio, now Pluto VR plans to focus on connecting people, rather than games.
"As virtual reality and augmented reality come to fruition, they will need to focus on multi-user communication, collaboration, and social connections," he told GamesBeat.
"You will want that person-to-person communication. We believe that, over time, these technologies will be great at allowing people to be 'present' with each other."