Pocket Burger Games raises $1 million in funding round
The remote UK-based company says its a "creator-first game development studio"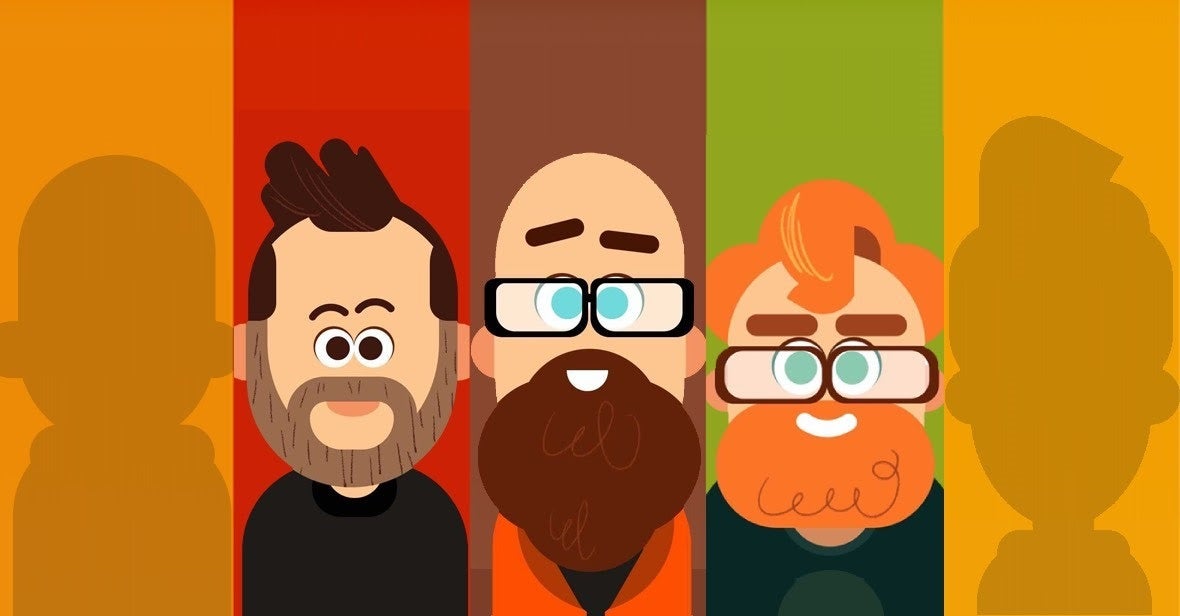 Pocket Burger Games announced that it has raised $1 million in a seed funding round.
The remote UK-based game studio said that the investment will go towards development of casual mobile games and the expansion of its team.
The funding round was led by SISU Game Ventures, alongside participation from RLC Ventures and Aream & Co.
Pocket Burger Games was founded this year by CEO Mitchell Smallman, technical director Matt Down and Adam Sullivan, who previously co-founded Space Ape Games. The team comes from leadership positions at the likes of Rovio, Gram Games and Lionhead.
The company aims at nurturing a "creator-first development culture," which includes unlimited vacation and four-day weeks.
Smallman commented: "It's not just about being the first mover in a space. It's about finding games that should have existed by now. We're not an idea team, we're an audience team. Our goal is that every Pocket Burger Game has an audience that says 'finally, a game for me!' and we deliver for them."