POC in Play formed to promote racial diversity, equity in UK gaming industry
Founders include multiple industry veterans, with UsTwo Games offering support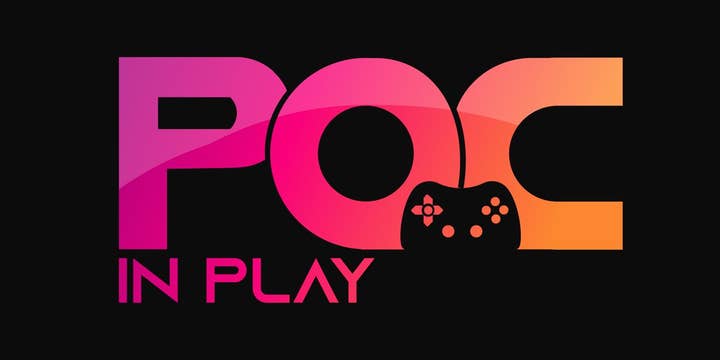 Today, a new initiative called POC in Play has been launched by several gaming industry veterans with the aim of improving racial diversity and equity in the UK games industry.
The initiative was begin by journalist Chella Ramanan, developer Adam Campbell, Foam Sword Games co-founder Moo Yu, and Teazelcat Games CEO Jodie Azhar. It is being supported by UsTwo Games, the studio responsible for Monument Valley.
According to The Guardian, POC in Play plans to hold events and other intiatives that will help support people of color already in the industry, or those interested in getting their start. The group's first event is already scheduled for later in March, and is taking place at UsTwo's London studio.
Other planned intiatives involve assembling a stock photo library of people of color playing and creating games, lobbying the industry as a whole to increase its visible diversity, and offering a support network for people of color in the industry to communicate frustrations or struggles related to diversity.
"There's a problem of visibility, both of people working in the industry and in the games themselves," said Ramanan. "The representation is often stereotypical - a black man will often be, say, an LA gang member, but that's not representing the experience of people in Leeds or Birmingham, or the Caribbean. South Asian people are rarely represented at all. There's a lack of seeing your own stories being portrayed so young people of colour aren't being encouraged to think: 'I could make a game like that.'"