POC in Play champions Black talent with BHM 100 list
The initiative aims at inspiring young talent, and provides a resource for journalists and event organisers to diversify their line-ups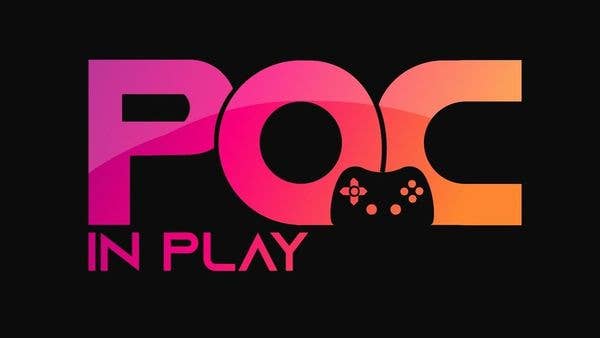 Advocacy group POC in Play unveiled a list of 100 Black professionals, to champion and celebrate Black talent in the games industry.
The POC in Play BHM 100 project started in partnership with BAFTA Games on Twitter. Throughout Black History Month in October, BAFTA highlighted Black professionals under the hashtag #pocinplaytakeover. The success of the project led the POC in Play team to create a permanent space on its website to showcase the 100 individuals selected.
With this list, POC in Play hopes to inspire young talent to join the industry, and provide a resource for journalists and event organisers to diversify their roster of interviewees and speakers.
Adam Campbell, co-founder of POC in Play, commented: "There are fewer than 2% Black people working in the global games industry, but we still found one hundred talented people to highlight for Black History Month. The response was incredible and only highlighted how important it is to recognise the Black people who are already here. Only by celebrating our current pool of talent, can we inspire new people to join the industry and recognise it as a place that will welcome and nurture someone who looks like them."
Campbell added that BAFTA and POC in Play are hoping to be able to highlight another 100 people during Black History Month 2021.
During Black History Month this year, we spoke to developers, players, ambassadors and more about racial equality in the UK games industry. The GamesIndustry.biz Academy also recently looked into the specific challenges that Black professionals face in the industry, and how to overcome them.
These topics were also discussed on the latest GamesIndustry.biz Podcast, during which we were joined by USGamer's Mike Williams, freelance writer Aaron Lee, I Need Diverse Games founder Tanya DePass, and Melanin Gamers founder Annabel Ashalley-Anthony.