Playtertainment raises $5m in funding round
Makers of arcade mobile app will use funds to expand its skill-based gaming platform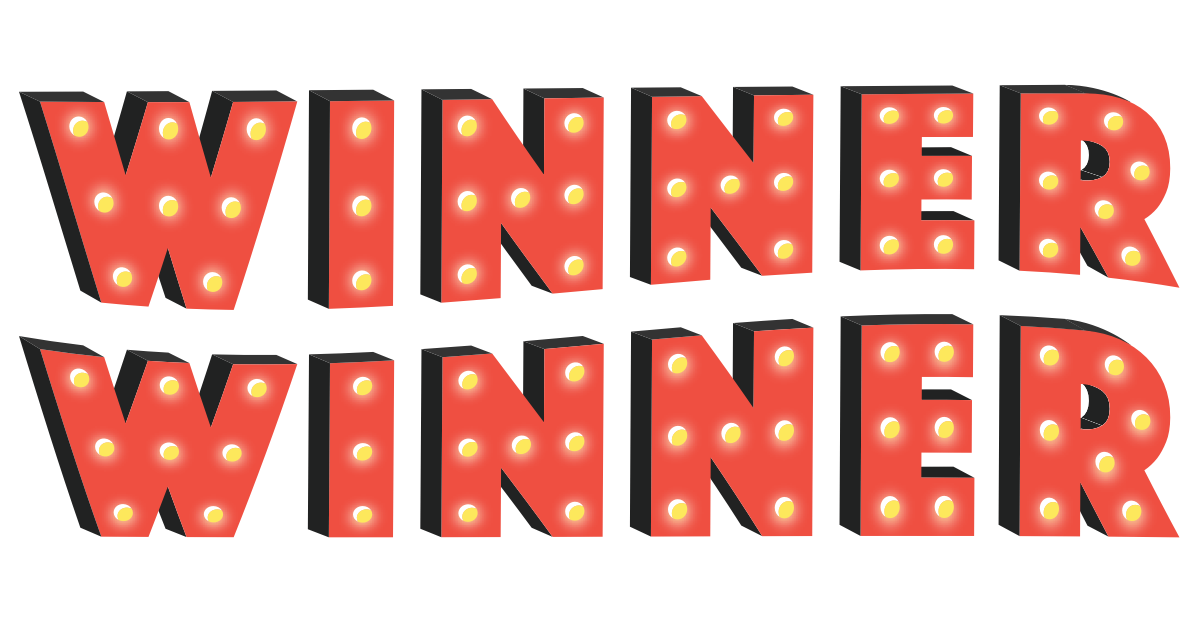 Gaming startup Playtertainment has completed a $5 million funding round to fuel the development of a live gaming platform.
The round was led by SDV Holdings, with additional investment from Mitch Garber, Noel Hayden. Founder of Gamesys, Matt Kalish, Jason Robbins and Paul Liberman, founders of DraftKings; Elad Cohen, co-founder of Playtech; Astralis Capital, and Sharp Alpha Advisors.
The Las Vegas-based company was founded in 2019 and is best known as the creator of mobile app Winner Winner, which allows players to operate real claw machines and arcade games via video streaming.
Prior to this round, Playertainment has raised another $3 million in seed funding, bringing its total raised to $8 million.
"We're really excited about the future," said Playtertainment co-founder Jon Davidman. "What we're working on has never existed on a large scale, and we truly believe what we are building will change the way we think about physical games and competition. Through technology, we're able to create a highly interactive, connected gaming experience that allows players to compete with real, physical games and get rewarded when they win those contests."
Lloyd Danzig, managing partner of Sharp Alpha Advisors, added: "As compelling as the current game offerings are, we are even more excited about the underlying infrastructure that can support a robust content library, as well as skill-based, head-to-head competitions and social tournaments."