PlayStation TV launches with 700 games in US on October 14
The Lego Movie Videogame bundle goes on sale that same day as well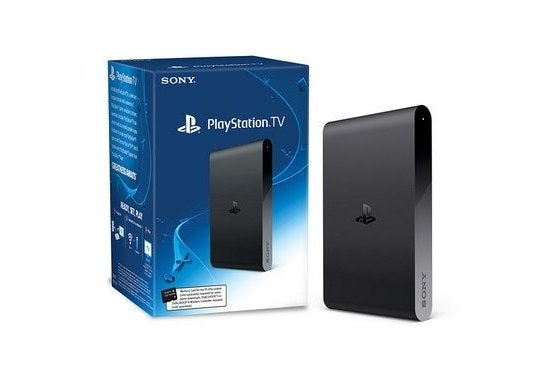 Sony Computer Entertainment America announced on the PlayStation Blog today that the PlayStation TV device will hit North American retailers on October 14 and nearly 700 games will be available on day one.
PS TV enables users to play some Vita games (either downloaded or inserted into device), classics from PS One and PSP, and PS3 games via the cloud with PS Now. Additionally, for PS4 owners, PS TV can be leveraged with Remote Play to stream certain PS4 titles on another television in the house.
The basic PS TV systems sells for $99.99, and a bundle with a controller, an 8GB memory card, and The Lego Movie Videogame will be sold for $139.99. Walmart also has a bundle for a limited time, which adds in Sly Cooper: Thieves in Time, also for $139.99.