PlayStation, Zynga vet joins Tapjoy
Rob Dyer to serve as the firm's new senior vice president of developer relations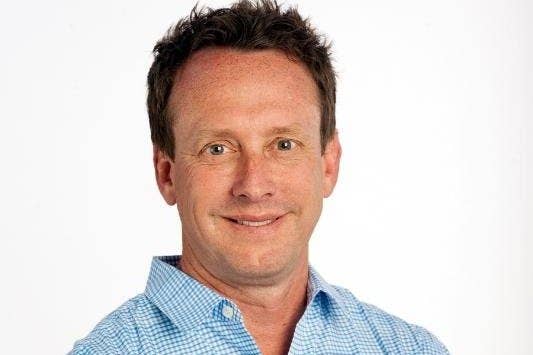 Mobile monetization company Tapjoy today announced that it's hired Rob Dyer as senior vice president of developer relations. Tapjoy says the appointment takes effect immediately.
Dyer has been in the games industry since 1991, most recently as the head of partner publishing for Zynga. Before that, he spent four years at PlayStation as senior vice president of publisher relations, and earlier in his career he served as president and CEO of Crave Entertainment Group, as well as president of Eidos Interactive and Crystal Dynamics.
"We're incredibly excited to have Rob Dyer join the Tapjoy team as our SVP developer relations," said Steve Wadsworth, president and CEO, Tapjoy. "Bringing in someone of Rob's caliber and diverse experience adds yet another well-versed industry veteran to our executive leadership team. Rob's experience with both publishing and platform companies will have a significant impact on how we continue to drive value for our clients and partners."
"As a unique and compelling leader in the ad-tech space, Tapjoy partners with the very best and most dynamic app developers in mobile," Dyer said. "I'm most excited about embracing the incredible new challenges and opportunities within this constantly evolving space, and to help the Tapjoy leadership execute our vision and strategy of creating the most value for our partners."
Tapjoy is known for its mobile performance-based advertising platform that helps developers drive engagement and better monetize games. Tapjoy has a reach of more than 450 million mobile users each month, as of December 2013.