PlayStation VR priced "as a new gaming platform"
Sony CEO Andrew House hints at headset's final cost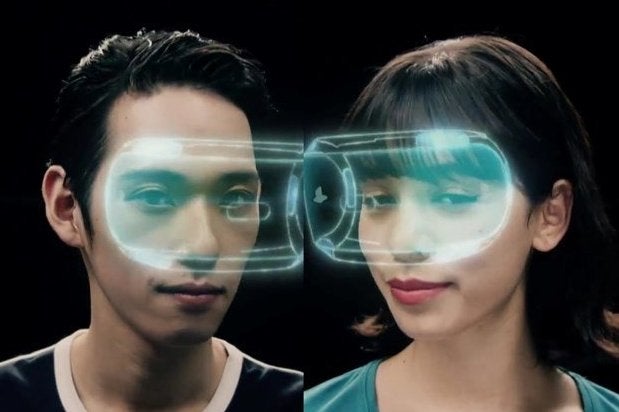 In a recent interview Sony CEO Andrew House seems to have hinted that gamers should expect the new PlayStation VR (formerly known as Morpheus) headset to cost the same as a console, rather than a peripheral.
"The unit will be priced as a new gaming platform he said, without giving numbers" said a report from Bloomberg. House also revealed that the headset would have more than ten titles on offer at launch.
"VR rewrites the rule book on how you can create games," House said.
"You're seeing a large amount of interest and work happening among smaller teams, because it's possible to create something in VR that is very simple but still very magical."
With no firm release date or prices on offer for any of the big three virtual reality companies, Oculus, Valve and Sony, on offer yet these hints are crucial in setting customer expectations. House's comments suggest that users can expect to be paying around $399 or £349 for a headset, the price the company's latest new "platform", the PS4, at launch.
In May Oculus VR CEO Brendan Iribe also dropped some hints about the total cost for Oculus consumers.
"We are looking at an all-in price, if you have to go out and actually need to buy a new computer and you're going to buy the Rift... at most you should be in that $1,500 range."
Oculus Connect 2, the company's massive VR showcase, starts next week and should offer a few more details on its upcoming retail unit.